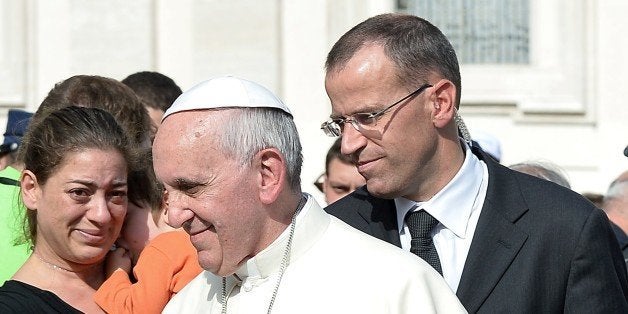 Pope Francis is dismissing the commander of his Swiss Guard, Daniel Anrig.
"The holy father has ordered that Colonel Daniel Rudolf Anrig end his term on 31 January, at the conclusion of the extension of his mandate," the note said, according to a translation provided by The Guardian.
The Holy See didn't provide a reason for the dismissal in the notice, although Italian journalists are speculating that Francis disapproved of the "rigid" style of leadership that Anrig had over the young men tasked with protecting the Pope.
"From what we journalists have been able to reconstruct, there is a different vision between the Pope who wants relationships inside the Vatican to be humane, brotherly, even paternally," Franca Giansoldati, an Il Messaggero journalist, told The Telegraph. "And then, there is the vision of the Colonel who is the Colonel of the smallest army in the world, but it is still an army, with very rigid rules, very severe soldierly."
The BBC's David Willey also wrote that Francis was upset about Anrig's "excessively strict military discipline." The pope has tried to have a relaxed relationship with his staff. Earlier this year, Pope Francis broke with ancient protocol against physical contact by shaking hands with Swiss Guards, the Guardian reports.
The former Pope Benedict placed Anrig at the head of the 500-year-old army in 2008. Before his appointment, Anrig was a senior police chief in Switzerland who was accused of mishandling a raid on a refugee center. He has denied doing anything wrong during the search.
James Martin, an editor-at-large at America magazine told HuffPost that the Pope's decision reflected his leadership style.
"I have no background information regarding why the Pope removed the head of the Swiss Guards. One thing it does show, however, is that Pope Francis is not afraid of making difficult decisions, whether regarding the Vatican Bank or the Swiss Guards," Martin said. "When he was elected, one of the first things that a friend of his told me was, 'This man is not afraid of anyone or anything.' He is, to use a word Jesuits often use, free."
Before You Go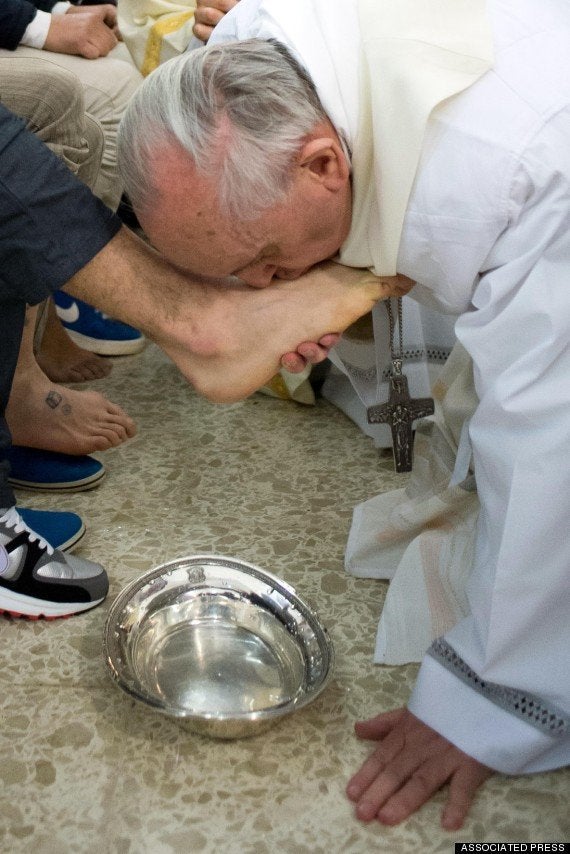 Pope Francis' Best Photos
Popular in the Community