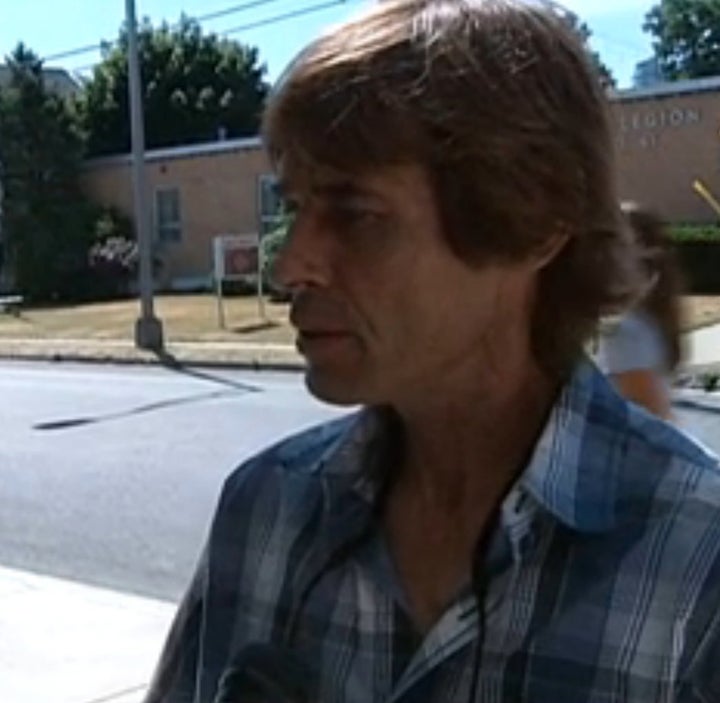 Daniel Avery said he has no regrets about what he did to a head shop that sold his son bath salts.
WWNY Reports that the Watertown, Avery is accused of using a baseball bat to smash the glass front door of Tebb's Head Shop, as well as the store's display case and other merchandise on Tuesday.
Avery's 24-year-old son is in the hospital after overdosing on bath salts. He is expected to recover, but Avery said selling bath salts is unacceptable.
"I have to pay for my actions, that's the way it is, but somebody had to do it," he said. "It has to stop."
The Smoking Gun reports that Tebb's Head Shop employee Trevor Harding told police that Avery told him, "you sold my kid bath salts."
"He kept spazzing out saying he was going to kill me, he had a good son that never did crack or cocaine," Harding said.
Avery now faces third degree criminal possession of a weapon, third degree criminal mischief and second degree menacing charges.
Just one day after Avery was arrested, Tebb's head shop and other stores suspected of selling bath salts in Upstate New York were raided by authorities, according to MyABC.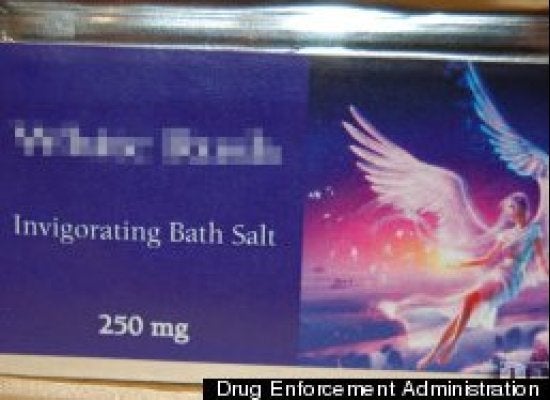 Bath Salts
Popular in the Community