After the heartbreaking photo of 9-year-old Daniel Cabrera, from Mandaue City in the Philippines, studying on the sidewalk outside a McDonald's restaurant went viral, people everywhere stepped up to help the boy and his family.
Now, Daniel's receiving more support for his education.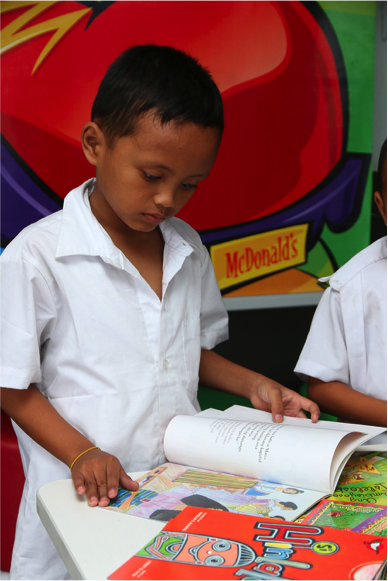 McDonald's Philippines recently gave Daniel a basic education scholarship, which will cover his school expenses, including supplies and his uniform, through 12th grade, according to a press release.
''As Filipinos, we are proud to meet a boy so determined to succeed in life," Kenneth Yang, McDonald's Philippines president and CEO said in a statement. "It is with an open heart that we grant him a scholarship to help him achieve his goals."
Through the scholarship, Daniel, who attends Subangdaku Elementary School, will also receive a monthly allowance. Because of this support, the diligent 9-year-old, who often does his homework outside the restaurant, has promised to study even harder, according to the release.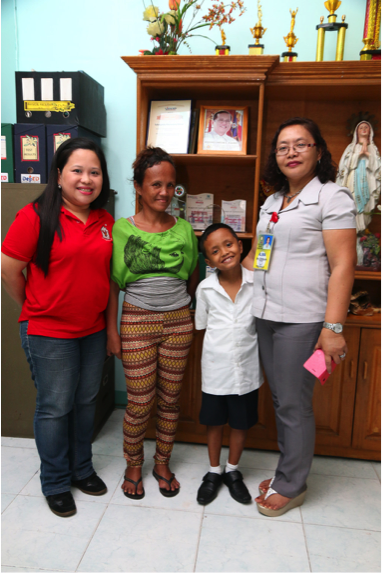 Nonprofit Ronald McDonald House Charities (RMHC), whose largest corporate donor is McDonald's Philippines, is making moves to benefit other kids in Daniel's school, as well. The charity has announced it's holding its reading program, Ronald McDonald Read to Learn, at Daniel's elementary school. The initiative is expected to benefit more than 400 first-grade students, including Daniel's brother, Gabriel. According to the release, RMHC will provide the school with Read to Learn kits and facilitate training among the teachers.
All the support has moved Daniel's mother, Christina Cabrera, who has four other children. She said that she's grateful for the various efforts to promote education.
''Our family can't be more thankful for all the support given to us," she said, according to the release. "As a mother, my main priority is really for my children to finish their studies."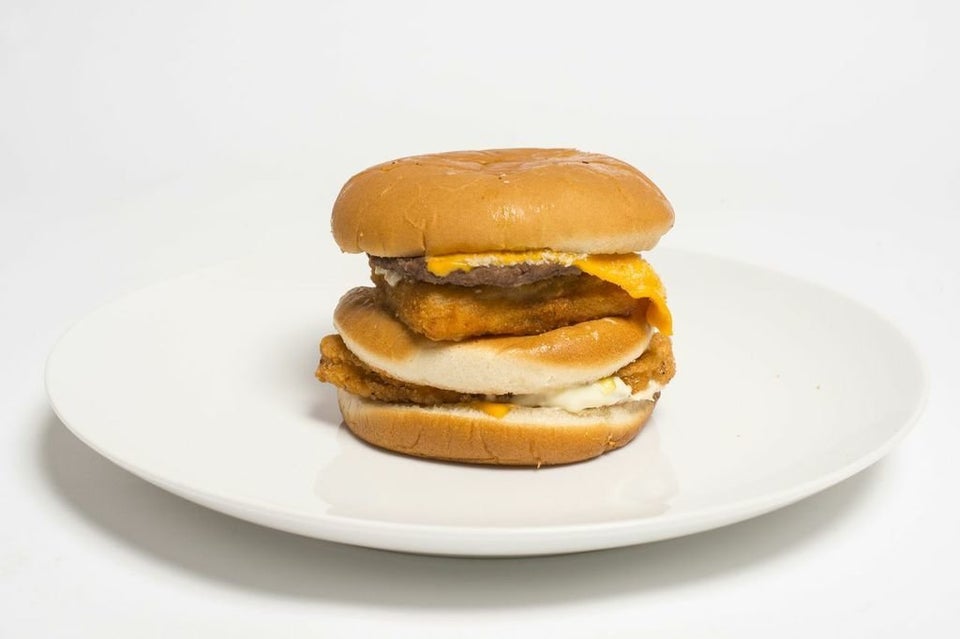 McDonald's Secret Menu
Related