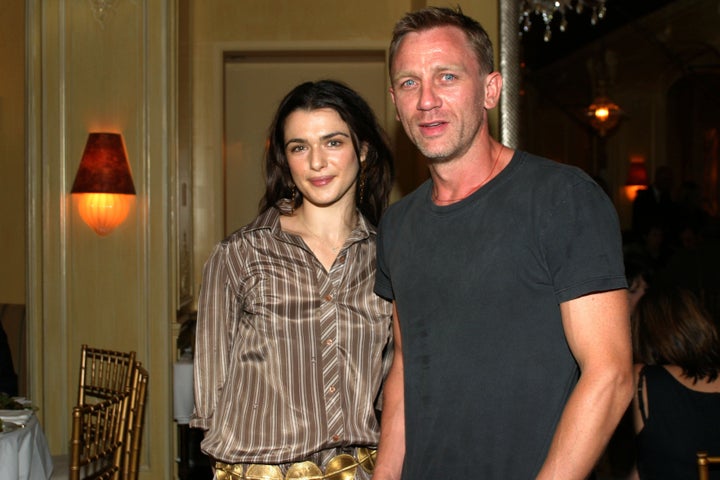 Rachel Weisz may be the new Bond girl. But in real life.
The UK tabloid News of the World (via The Daily Mail), reports that the pair rented a winter cottage together in the countryside, and were not shy about getting cozy when they went out to a local pub.
"Daniel and Rachel looked like a romantic couple in a film. They were laughing and hanging on to each other's words and stopping to take photos of each other," one witness said. Added another: "They were clinging to each other like honeymooners. The chemistry was obvious."
Weisz and Craig have been romantically linked since filming 'Dream House' earlier this year -- they denied affair rumors just last month -- and a source confirmed those rumors to the paper: "Rachel and Daniel simply sparked during the filming of Dream House in Canada. They have great chemistry."
Craig called off his engagement to director Satsuki Mitchell in November, helping to fuel a rumor fire that has now been fully ignited.
Popular in the Community