 It turned out to be true ... sort of.
A pre-recorded skit -- directed, of course, by Danny Boyle (the celebrated filmmaker helming the entire ceremony) -- featured Craig in character as James Bond. He traveled to Buckingham Palace, where he was notified that his new mission was to launch the Olympiad.
The Queen -- and her corgis -- also appeared in the bit, which was notable not just for its star-wattage but for the nearly unprecedented access Boyle and his cameras were given. Private rooms within the residence were shown, a testament to the nation's commitment to making the evening a special one.
Army helicopters then flew over the Olympic Stadium with a stuntman who played "Bond." He then parachuted into the stadium to the tune of the theme from the James Bond movies. The best part? A stunt Queen also dropped in, Union Jack parachute and all.
Here's a photo of the pair in the Palace: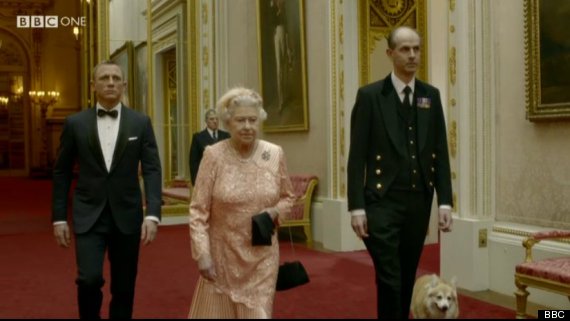 Photos From Today's Events: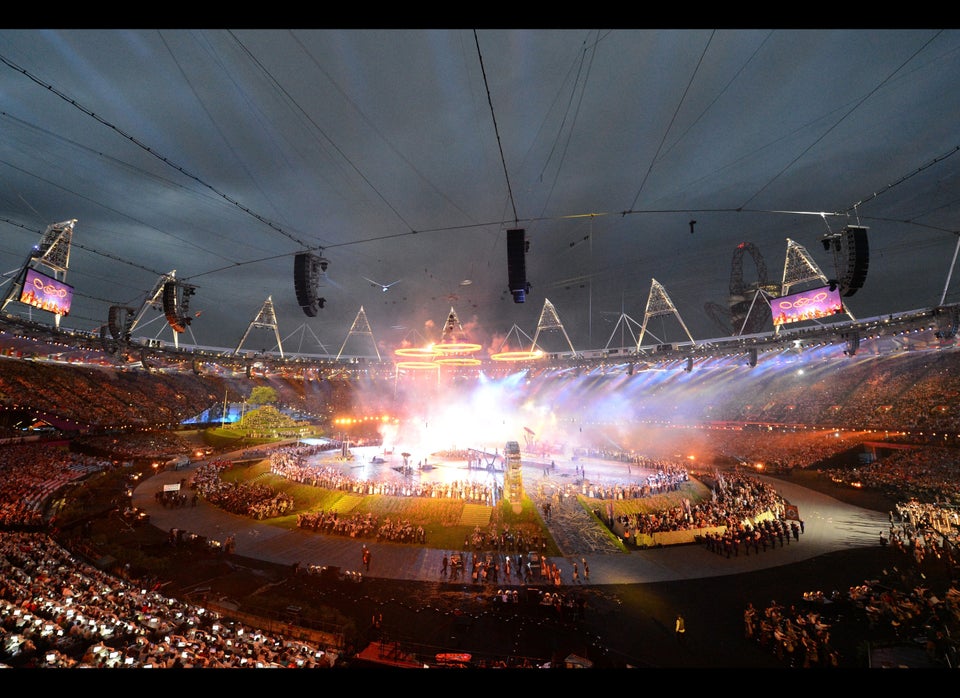 Olympic Opening Ceremony
Popular in the Community