"Skyfall" landed in theaters accompanied by an immeasurable amount of hype last Friday, due in no small part to Daniel Craig's willingness to sit down for countless interviews.
But there are only so many 007-centric questions that Bond can field, so naturally conversation shifts to other topics. In a recent interview with Global Grind, Craig said he believes Rihanna would be a better Bond girl than Beyonce, because the former is "dirtier."
But that's not all -- turns out Craig was in the United States on the night of the election, and was quite pleased with the result. "It was great," he said. "It was very inspiring, watching the democratic process work -- and it did. It's complicated, getting your head around the collegital electo--whatever it's called, the votes in each state. But it's very inspiring."
Luckily for Craig and Sony, Bond has proven to be a universal language. "Skyfall" has racked up over $518 million at the global box office over all, and dialed up about $90 million for its domestic opening weekend -- a record for a Bond film.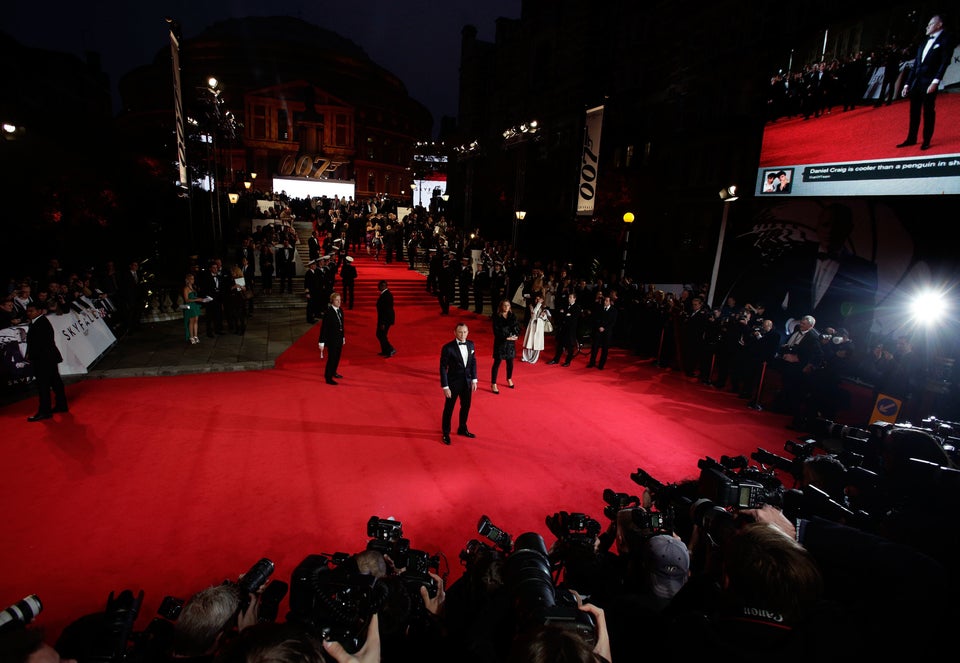 Skyfall London Premiere
Popular in the Community