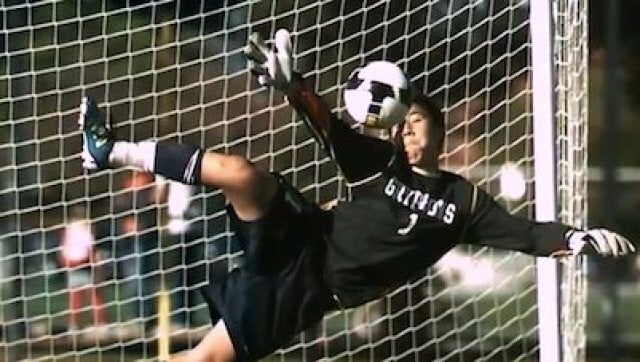 When Daniel Cui, a freshman goalie from Hillsborough, Calif., failed to save a goal during an important soccer game, he became the victim of a vicious campaign blaming him for his high school's losing streak.
But a heartwarming new video on the Facebook Stories page shows us how his teammates rallied behind him, launched a Facebook campaign in his honor and turned the season around.
Admittedly, the story is something of a commercial for Facebook, but doesn't make it any less poignant.
Related
Popular in the Community