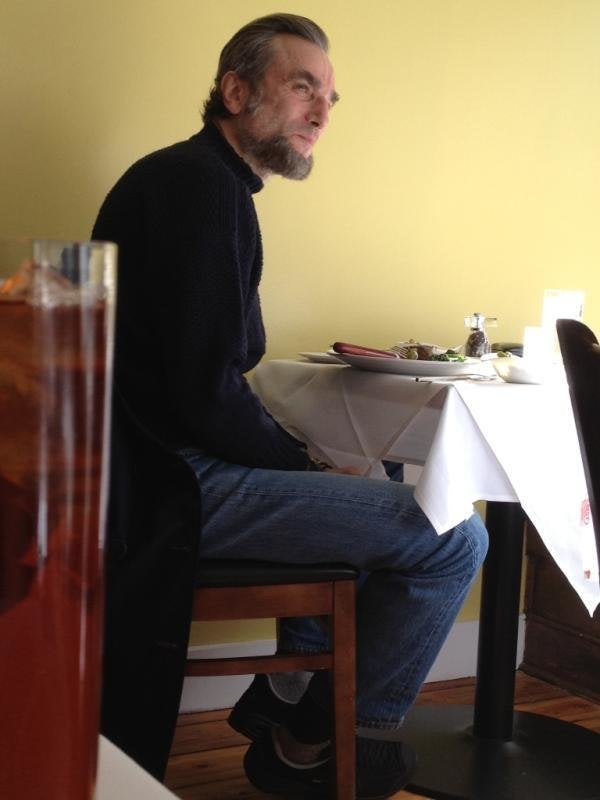 From the moment Steven Spielberg chose Daniel Day-Lewis to play Abraham Lincoln in his upcoming biopic about the president, movie fans have been excited to see just how closely the Oscar-winner would be made to resemble the bearded leader.
From this first look, it's very, very closely.
Twitter user @UVAMichael posted a photo of Day-Lewis with his Lincoln goatee and hair style, and it's amazing just how much he looks like Lincoln. And that's without the top hat.
The film, which will also star Sally Field as Mary Todd Lincoln, Joseph Gordon-Levitt as Robert Todd Lincoln, Tommy Lee Jones as Thaddeus Stevens and John Hawkes as Robert Latham, amongst other stars.
PHOTO: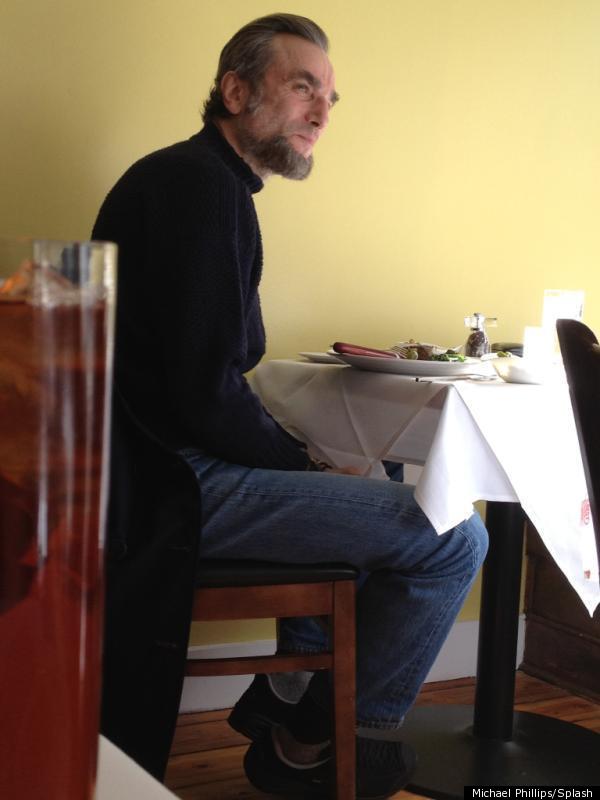 Popular in the Community