The enigmatic performer told W magazine in an interview posted Tuesday that his latest (and last?) movie, "Phantom Thread," was the turning point.
In the film, directed by Paul Thomas Anderson, Day-Lewis plays a fashion designer in 1950s London whose life is disrupted by a new romance.
"Before making the film, I didn't know I was going to stop acting," the 60-year-old Day-Lewis said to the magazine. "I do know that Paul and I laughed a lot before we made the movie. And then we stopped laughing because we were both overwhelmed by a sense of sadness. That took us by surprise: We didn't realize what we had given birth to. It was hard to live with. And still is."
While his reasons for ditching drama are somewhat murky, Lewis did suggest that entertaining fans no longer proved satisfying enough.
"I dread to use the overused word 'artist,' but there's something of the responsibility of the artist that hung over me," he said. "I need to believe in the value of what I'm doing. The work can seem vital. Irresistible, even. And if an audience believes it, that should be good enough for me. But, lately, it isn't."
Back in 2008, Day-Lewis appeared enthusiastic about a long run in show business. "I love the work that I do," he told me during an interview at the time. "I hope to be doing it for some time to come."
But he seems in a totally different place now. The actor explained to W that the announcement of his retirement was meant to stick.
"I knew it was uncharacteristic to put out a statement," he said. "I didn't want to get sucked back into another project. All my life, I've mouthed off about how I should stop acting, and I don't know why it was different this time, but the impulse to quit took root in me, and that became a compulsion. It was something I had to do."
He will be missed. Day-Lewis, who once took a hiatus from acting to work as a cobbler, is the only man to win the Best Actor Oscar three times. He earned the statuettes for playing the artist and writer Christy Brown in "My Left Foot," an oil man in "There Will Be Blood," and the president in "Lincoln."
Before You Go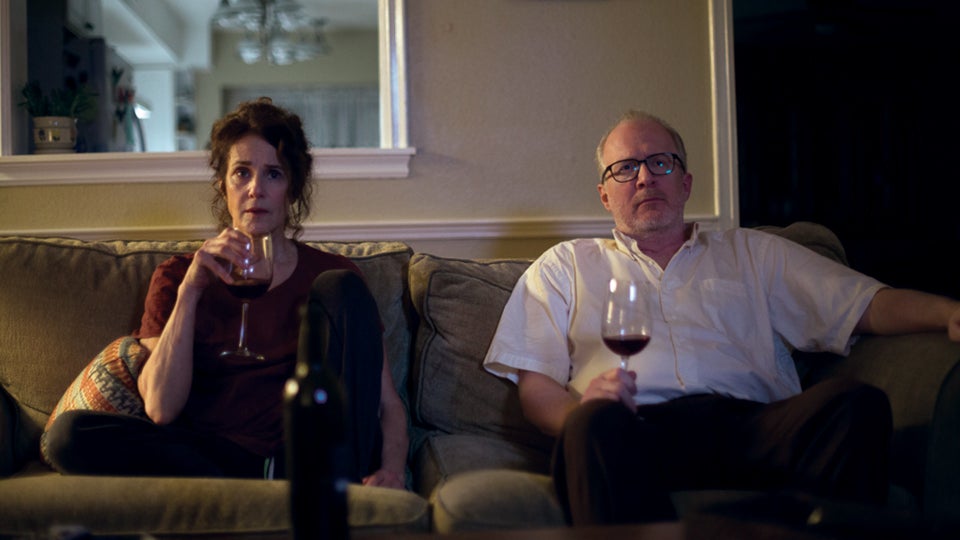 The Best Movies Of 2017 So Far
Popular in the Community