Daniel DeWild was sentenced Thursday to 74 years in prison for the murder of his estranged wife nearly a decade ago.
DeWild's identical twin brother David DeWild, both 41, was sentenced last month to 12 years in prison for conspiracy to commit second-degree murder in the death of his sister in-law Heather DeWild.
"They covered everything up. They destroyed evidence. I always hoped that someday everything they hid in secret would be exposed. And now it is, and they've been sentenced for it," Heather's father David Springer told CBS4.
Heather DeWild went missing July 24, 2003 just days before her divorce with Daniel DeWild was finalized. In September, her decomposing body was discovered by a Colorado Department of Transportation worker in a shallow grave alongside Highway 6. She was 30 years old.
Heather DeWild had been found with her neck and wrists bound with rope in a trash bag secured with duct tape and wearing the same clothes from the day she had gone missing.
In 2011 Daniel DeWild, David DeWild and David's wife Roseanne DeWild were indicted.
"David gave you something better than DNA," Chief Deputy District Attorney Robert Weiner told jurors. "David gave you the intimate details of a very sick and depraved murder."
In his testimony, David DeWild said that he and Daniel DeWild began plotting Heather's murder shortly after she filed for divorce and that they had watched TV crime shows for tips to help them avoid detection.
Prosecutors later dropped their charges against Roseanne DeWild, but said that it wasn't part of the plea deal.
Before You Go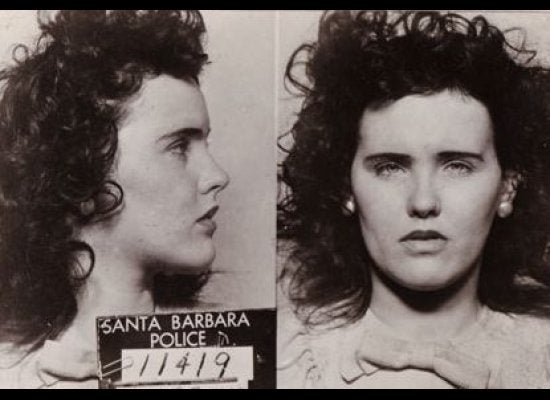 10 Major Crimes That Shocked the Nation (SLIDESHOW)
Popular in the Community