Famed Pentagon Papers whistleblower Daniel Ellsberg came to the defense of Edward Snowden after Secretary of State John Kerry called Snowden a "coward" and "traitor" in advance of Snowden's exclusive interview with NBC. Kerry cited Ellsberg as an example of how to properly handle government exposures. Yet Ellsberg, for one, doesn't agree with that characterization and took Kerry to task in an interview on HuffPost Live.
In a recent interview with MSNBC, Kerry called Snowden cowardly and unpatriotic for fleeing the country and seeking asylum in Russia. He said many "patriots" including Ellsberg, who faced similar charges to Snowden, appeared in court to make their case. In another interview with CBS, Kerry told Snowden to "man up and come back to the United States."
"Patriots don't go to Russia, they don't seek asylum in Cuba, they don't seek asylum in Venezuela, they fight their cause here," Kerry told MSNBC's Chuck Todd. "There are many a patriot -- you can go back the Pentagon Papers with Dan Ellsberg and others who stood and went to the court system of America and made their case. Edward Snowden is a coward, he is a traitor, and he has betrayed his country. And if he wants to come home tomorrow to face the music, he can do so."
Ellsberg, however, told HuffPost Live's Alyona Minkovski that Kerry's remarks on Snowden are some of the most "despicable" he has ever heard. He also stated that if Snowden were to return to the U.S., as Kerry suggests, "We would not hear from [Snowden] for the rest of his life."
"As for Kerry saying that -- I'd say a man that I once admired, that was a long time ago -- the statement that he made on [MSNBC] that Edward Snowden is a coward, a traitor, and he betrayed his country is one of the most despicable statements I have heard from a politician or anyone else who I can remember. It is very much to his discredit and I think very much the less of him."
Watch the full interview with Daniel Ellsberg below:
Related
Before You Go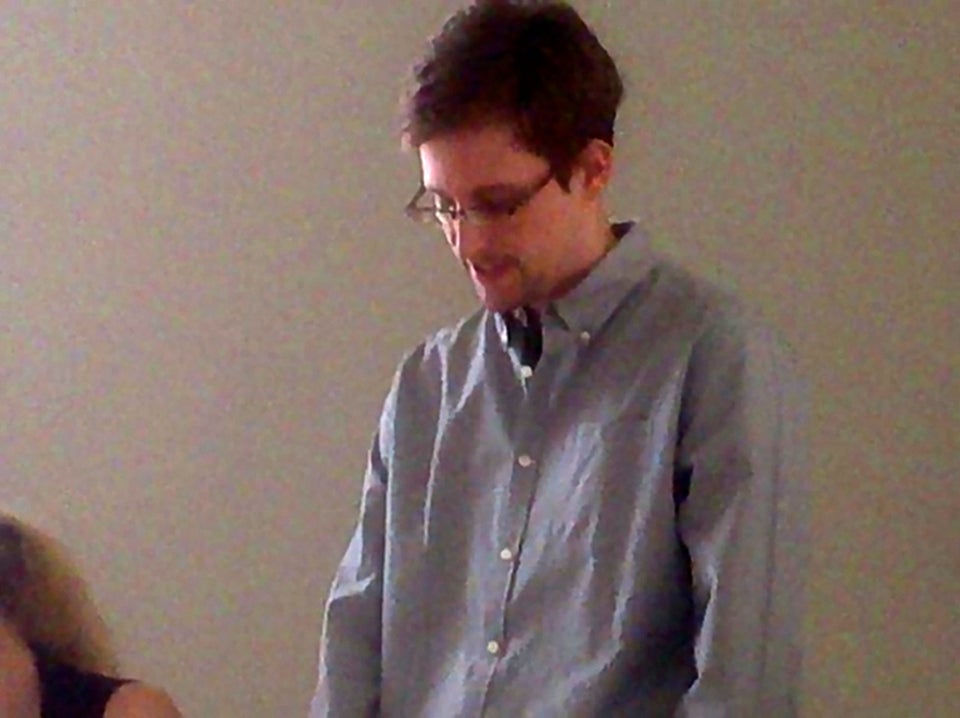 The Snowden Saga
Popular in the Community