New York Giants tight end Daniel Fells was fighting to save his foot after being diagnosed with an MRSA infection in early October, but his condition has improved enough to be released from the hospital.
On Wednesday, Fells, 32, posted a Instagram video of the moment he walked up the stairs in his house and was greeted by his kids.
The video will melt your heart.
Although his NFL future is a big question mark right now, there is one thing that's certain -- Fells' kids are happy to have their dad back home.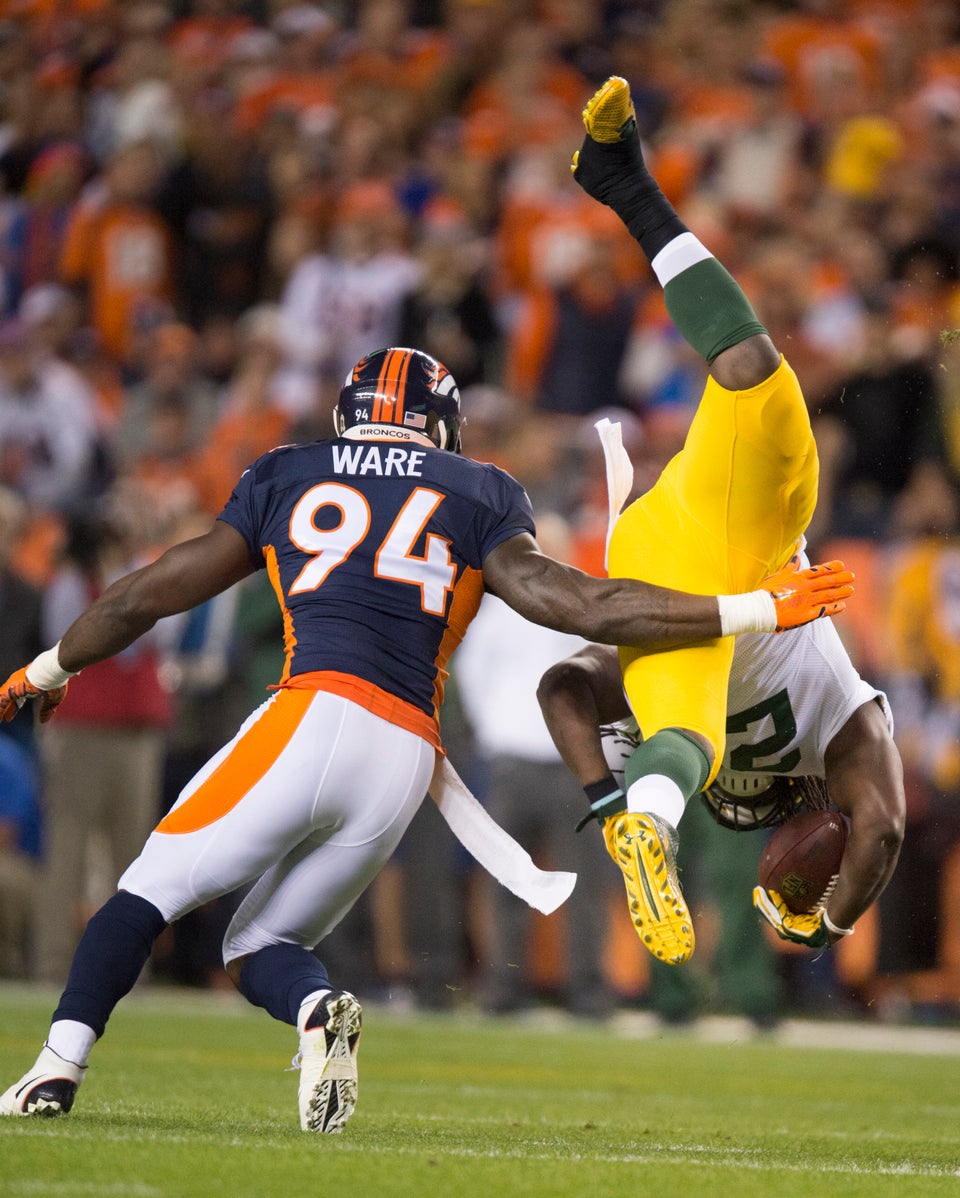 Amazing Photos From The 2015 NFL Season
Popular in the Community