Before Daniel Franzese reached icon status in "Mean Girls," he starred in the independent film "Bully," his first experience in Hollywood as a working actor. It's not one he looks back on fondly, however, due to co-star Bijou Phillips' reported behavior on set.
In a lengthy Facebook post he shared on Saturday, Franzese says he suffered homophobic bullying by Phillips, who he says tormented him throughout filming. The actor was closeted at the time ― he came out as gay in 2014 ― and feared for his job, so he stayed silent about the abuse.
"It was such a blessing to get a foot into Hollywood's door but I was greeted at that door with homophobia, body shaming and abuse," Franzese wrote. "The way I was treated in that hostile work environment gave me a PTSD that had me stay closeted for a long time."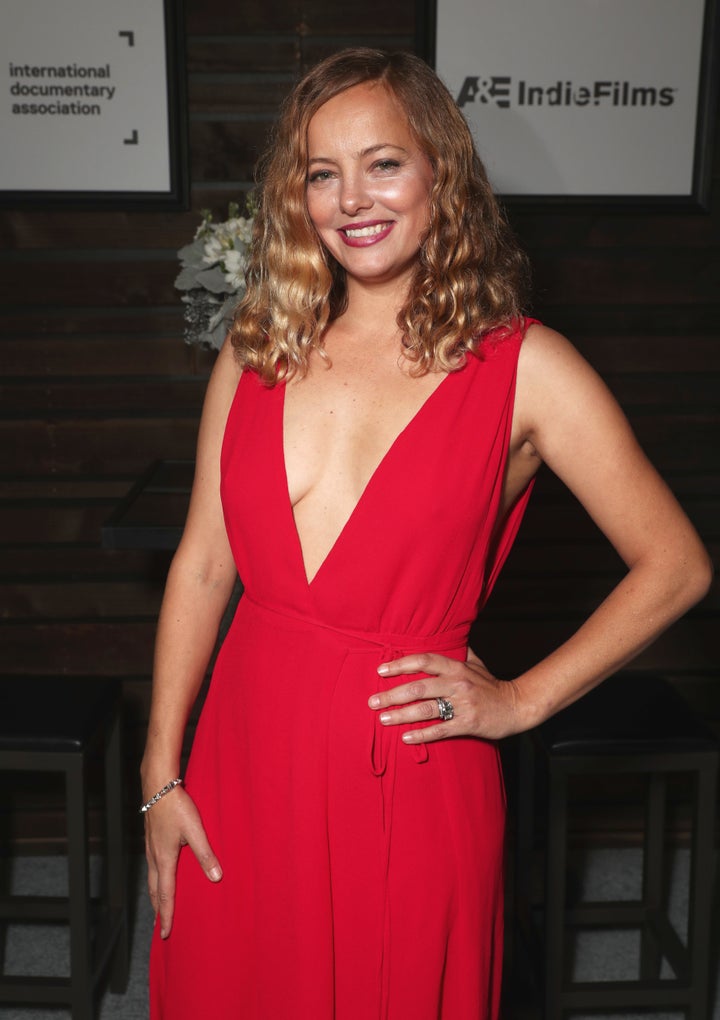 The bullying started even before filming, the actor says, when Phillips taunted him about his sexuality during a photo shoot for the movie's poster.
"She kept loudly saying 'Are you gay?!' and laughing while the producers and photographer did nothing to stop her," he wrote.
"She continued to say 'Are You Gay?!' Like 10 times making sure to be loud enough for everyone to hear I reluctantly told her i was bi. Which at the time was how I was choosing to identify as 'Q' wasn't known to be an option yet and to be honest I don't know that I had many gay experiences at the time my life," Franzese continued. "She cackled and said 'HA! He's bi! And then when I showed up to work the next day in front of the crew she was screaming 'Oh look! The Bi guy is here!'"
Franzese also says Phillips targeted him because of his weight, pointing and laughing at him during a shirtless scene ― a moment in which he recalled feeling "extremely vulnerable." He claims the bullying became physical at one point, when the two were shooting one of the last scenes of the film together in a courtroom.
"She was sitting behind me and kept rubbing her dirty feet on my neck. I kept swiveling the chair to move away from her and she kicked me as hard as she could in the back of the head," he wrote. "To this day I'm not even sure if she gave me a concussion because I was light headed and dizzy for a while."
Phillips has publicly apologized to Franzese, and both parties say she reached out to him privately as well. However, Phillips also said she has no recollection of the events, describing her years as a young actress as a "blur."
"I was a teenager and reckless in my behavior. I know Daniel to be a trustworthy and honest person, and to find out through social media that I was not the friend I thought I was to him made me so sad," Phillips told TMZ.
"I am so mortified by this behavior and have contacted Daniel and apologized to him privately. I am not and never have been homophobic," the actress continued. "I have nothing but love for the LGBTQ community and Daniel."
The "Mean Girls" star has since accepted the apology in a string of tweets posted on Sunday.
Read Franzese's full post below.
Popular in the Community