A high school wrestler's selfless gesture is proof that winning isn't everything.
In 2012, Steven Giampapa took the Massachusetts state championship in wrestling. But he recently chose to put a loss on his record when he found himself up against 16-year-old Daniel Gill, who has Down Syndrome.
For months, Gill begged for a spot on the Wakefield High wrestling team. Coach Ross Ickes finally brought him on as a sophomore, according to My Fox Boston, but most of his season was spent waiting.
"We wanted to get him a match one way or another," Wakefield Wrestling Coach Ross Ickes told CBS Boston. "We had to find the right kid that could roll with him."
In the CBS Boston video above, Giampapa fully steps up to the task. During their match, Gill experiences the crowd, the referee and eventually, the thrill of being the best.
"Beating another man on the mat like that, there is no better feeling than that and he got to feel that," said Giampapa, who attends Burlington High. "That's what made me happy."
At one point, the competition paused as Gill turned to his parents in the stands, flashing a thumbs up.
In December, a seventh grade wrestler from Tennessee, Justin Kievit, won hearts nationwide when he intentionally lost to Jared Stevens, who has cerebral palsy.
"I think a lot of people are scared to put kids like me on the mat, but they don't need to be," Stevens said.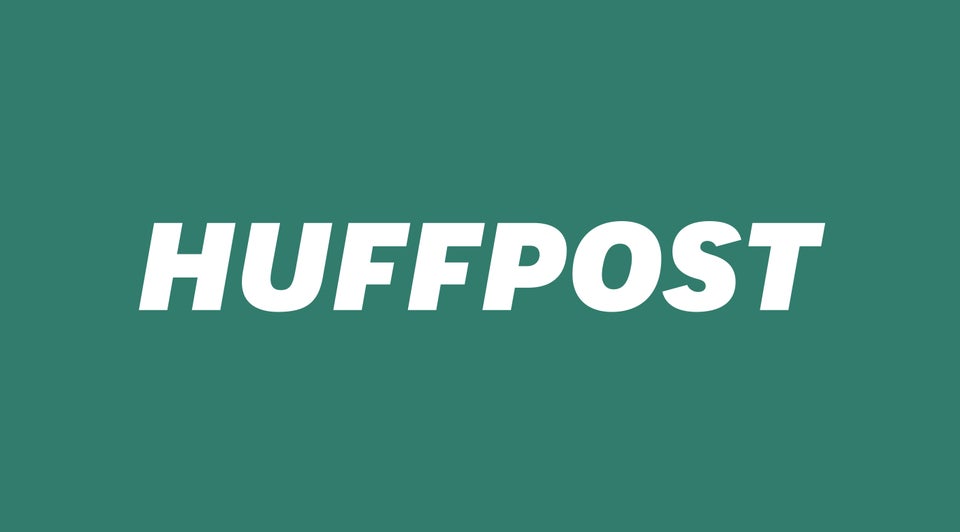 People Receive The Best News Ever