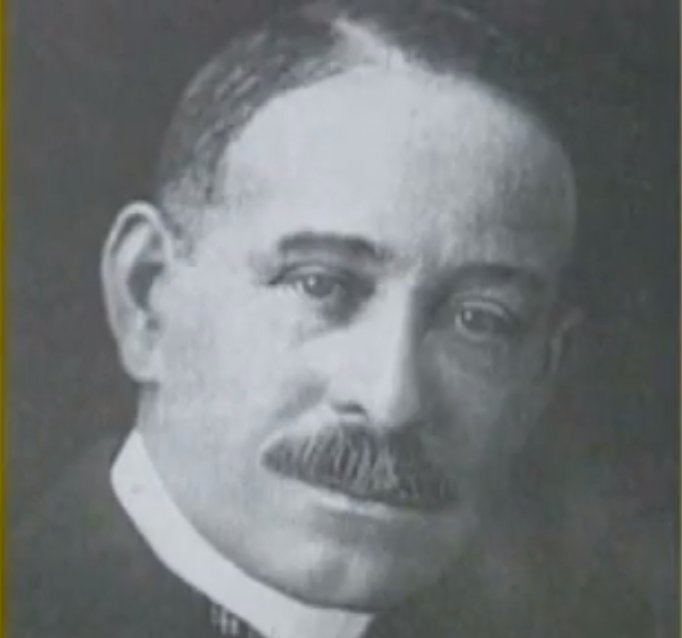 In 1893, exactly 119 years ago Monday, Chicago surgeon Daniel Hale Williams performed the second successful heart surgery in the United States. The surgery was part of a significant medical advancement and a huge step in the fight for equality, since Williams was one of the nation's few black cardiologists at the time.
Called "the father of black surgery," Williams' name is absent from many medical history books. Williams studied medicine at Northwestern University's Chicago-based medical school after apprenticing with Dr. Henry Palmer, becoming one of the first black physicians in the city when he earned his M.D. in 1883, BET Health News reports. In addition to his notable accomplishments as a surgeon, Williams is remembered for founding the Provident Hospital and Training School in 1891, inspired by the experience of a black woman who was denied from nursing schools because of her race.
On July 9, 1893, a man entered Provident Hospital with a stab wound dangerously close to his heart, according to NewsOne. Williams operated, repairing the heart's lining surgically, and the patient recovered fully within two months. (This successful operation was preceded in the U.S. only two years earlier by a similar repair to another pericardium by St. Louis surgeon Henry C. Dalton, according to The Evolution of Cardiac Surgery.)
Reopened in 1993 after a six-year closure brought on by financial difficulties, Provident Hospital of Cook County still operates, and holds the distinction of being the nation's first black-owned and -operated hospital in the country, according to the Provident Foundation, which focuses on preserving the institution's historical legacy.
This article has been updated to note that, according to several medical historians, Williams was not the first surgeon in the U.S. to repair a wound to the pericardium as previously reported.
Calling all HuffPost superfans!
Sign up for membership to become a founding member and help shape HuffPost's next chapter