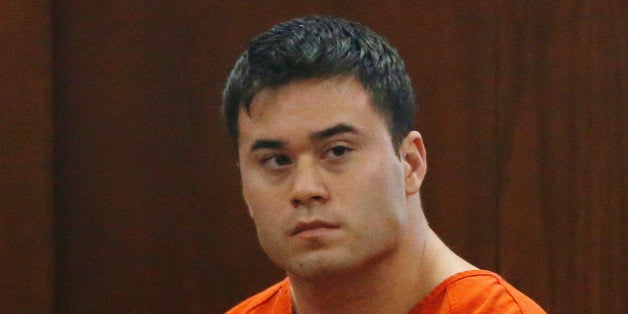 New charges filed Tuesday against an ex-Oklahoma City police officer raise the number of women and girls who accuse him of rape, sodomy and other sex crimes.
Oklahoma County prosecutors filed six new counts against Daniel Holtzclaw after three, new alleged victims, including a 17-year-old girl, joined 10 others who've said they were attacked while the former cop was on duty.
Women have said that Holtzclaw forced them into his patrol car and threatened them with arrest if they didn't perform sex acts, KWTV reports. There are now 32 charges including first-degree rape, forcible sodomy, sexual battery and second-degree rape levied against Holtzclaw.
"He denies he has done anything wrong and now it is time for us to start putting his case together," said Scott Adams, according to KWTV.
A Facebook page expressing support for Holtzclaw had 788 likes while a rival page supporting his alleged victims garnered 282 likes through Wednesday afternoon.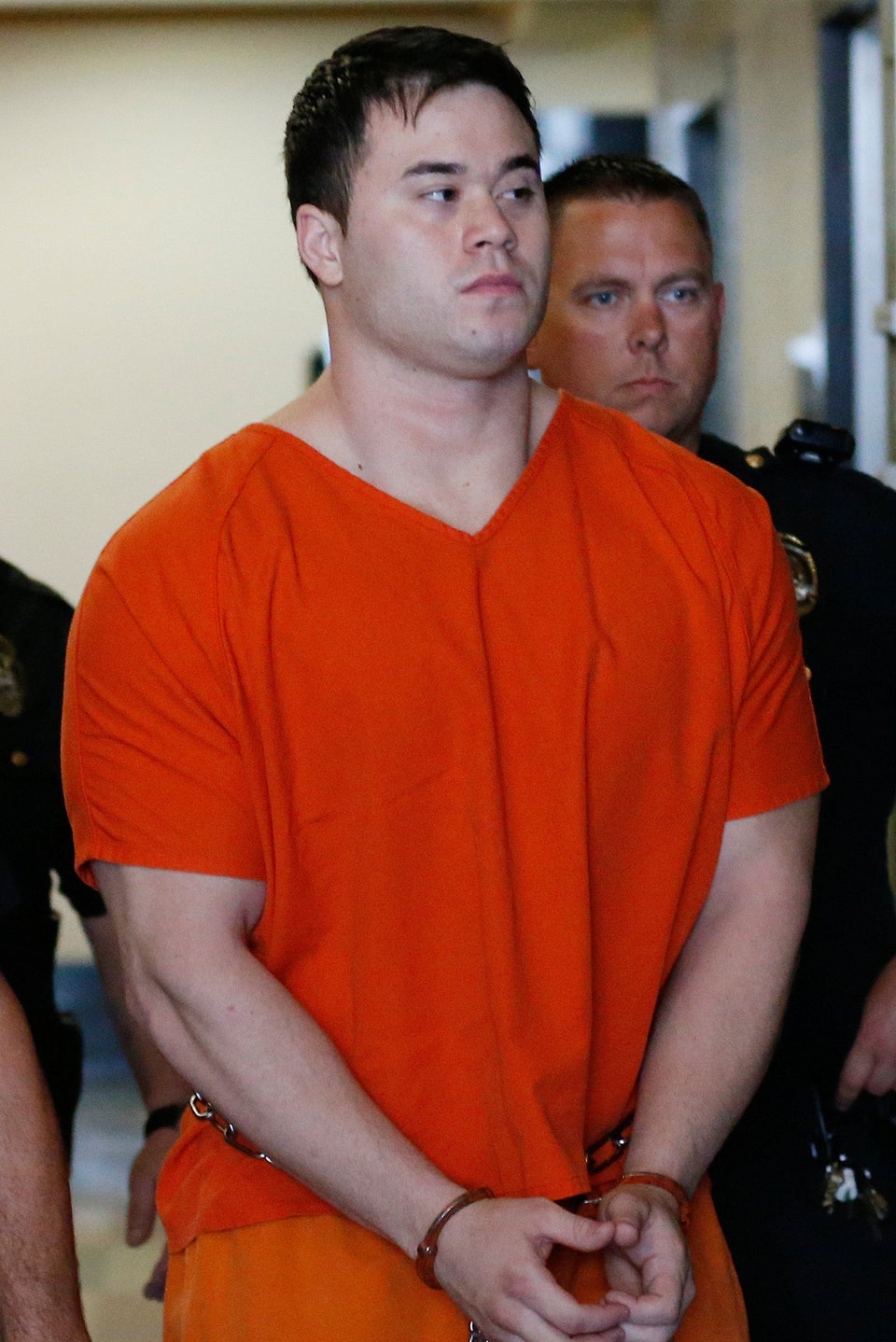 Cop Accused Of Sex Crimes
Popular in the Community