A man with the self-proclaimed nickname "Hotcock" is in hot water after allegedly getting naked and attempting sex with a Land Rover.
A court in Wales, UK recently convicted Daniel Cooper, 24, of indecent exposure. He was banned from going outside between 7 p.m. and 7 a.m. on Fridays, Saturdays and Sundays for the next three months.
Cooper told the court he was so drunk at the time that he did not remember his auto-erotic encounter until he saw the video.
The Land Rover was not available for comment, but it wasn't the only inanimate object that caught Cooper's eye during that evening, according to the Mirror.
Cooper, a father of three, also urinated in the streets. When he was arrested, he admitted to officers that he rarely drank, according to the Telegraph.
Besides the 3-month nighttime ban, Cooper was ordered to pay a $134 fine.
"He is a responsible family man who looks after the children while his wife went out to work" he said, the International Business Times reported.
That may be, but both the Mirror and Telegraph pointed out that Cooper changed the name on his Facebook page to Daniel Hotcock Cooper only after he was arrested for his 4X4-play.
Besides the sentencing and fine, Cooper can expect to be razzed about his drunken behavior for the rest of his life.
Related
Before You Go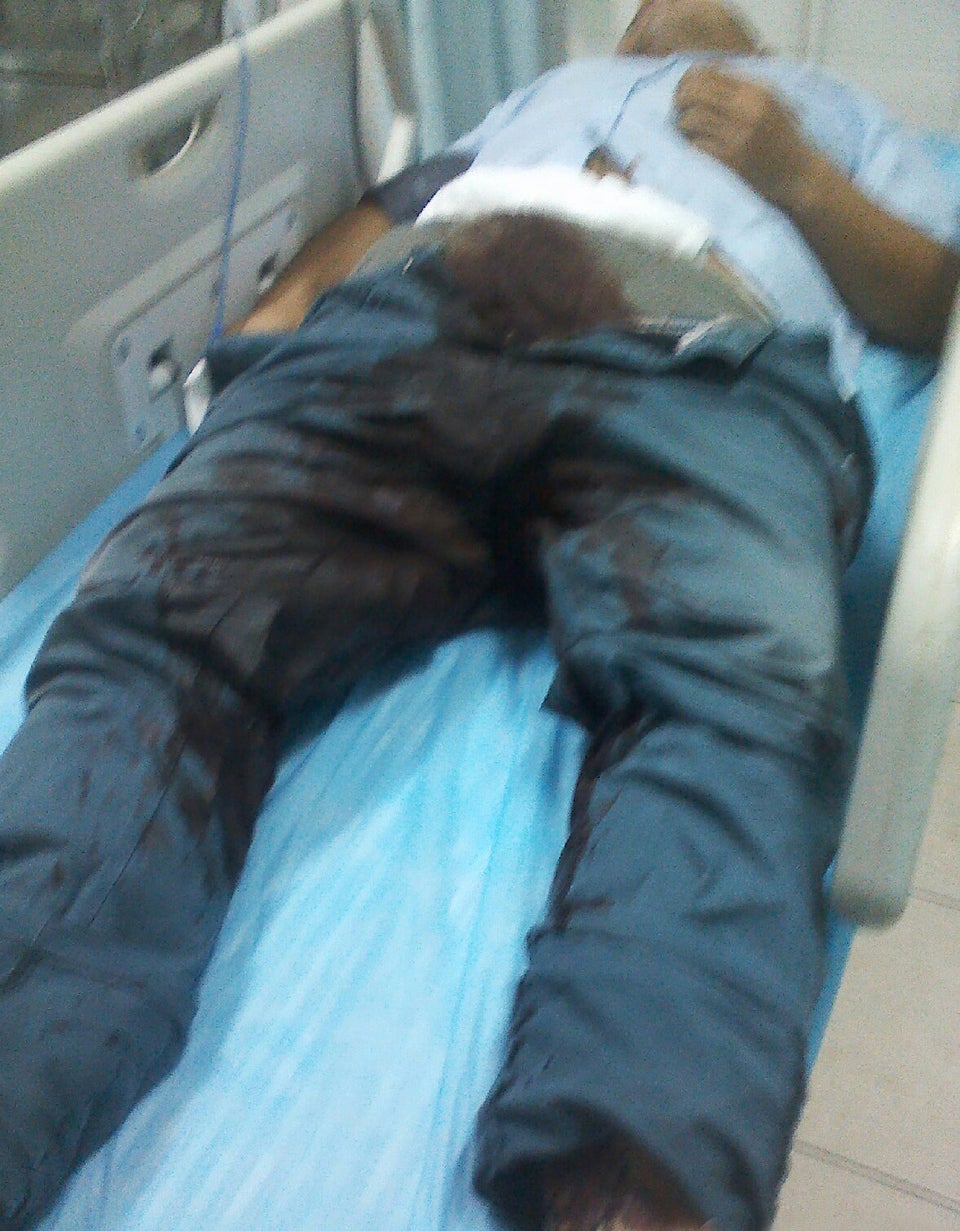 Bad Sex
Popular in the Community