 Daniel Johnson, a white supremacist with ties to Rep. Ron Paul, is running for an open congressional seat in Michigan as the candidate of a minor political party.
Johnson, the nominee of the Natural Law Party, is running on a platform stressing white supremacy and environmental protection, highlighting both in a message that greets callers to his campaign phone. Johnson, who has proposed a constitutional amendment that would only allow whites to be U.S. citizens, is one of five candidates seeking the seat of former Rep. Thaddeus McCotter (R) in the Detroit suburbs. Johnson is also known, and has run for office, under the name of William Daniel Johnson.
Johnson's website and campaign phone promote his white supremacist views. Callers have the option of either listening to Johnson's views on "race and European Americans," the environment or to say why they oppose Johnson's opinions on race or the environment. Johnson's full racial platform can be heard here.
"The white race is dying out in American and Europe," Johnson's campaign phone message said. "In the 1960s, whites were 90 percent of this country's population. We are now being displaced here and abroad. Why? Because the misguided policies of both the Democratic Party and the Republican Party have caused whites worldwide to be ashamed of their race and history."
Johnson also uses the campaign to propose increased environmental protection, focusing on trees and the ocean. He places blame with both Democrats and Republicans for not working on environmental issues.
This is Johnson's fourth run for office, following previous races for Congress in Wyoming and Arizona and a race for a California judgeship. In the 1980s, Johnson proposed under the name James O. Pace a constitutional amendment calling for only whites to be citizens.
A 1987 discussion over the so-called Pace Amendment, backed by Johnson, had to be canceled after violence broke out between opponents and members of the Nazi Party and the Ku Klux Klan. Johnson told the Los Angeles Times at the time that he did not invite the Nazi and KKK members to the event.
During his 1989 congressional run in Wyoming, he told the Los Angeles Times that he was against abortion, supported the environment, was a fiscal conservative and opposed apartheid in South Africa.
Johnson hosted a 2008 fundraiser for Paul (R-Texas) -- then a candidate for the Republican presidential nomination -- at his Los Angeles area home. The $2,000-a-plate fundraiser sold out. Paul later backed Johnson in his race for a Los Angeles County judgeship, but dropped his support after learning of Johnson's history. Paul spokesman Tom Lizardo said at the time that Johnson had not gone through the normal endorsement process and after his views came to light would not receive Paul's backing.
Johnson couldn't immediately be reached for comment.
*************************
What's happening in your district? The Huffington Post wants to know about all the campaign ads, mailers, robocalls, candidate appearances and other interesting campaign news happening by you. Email any tips, videos, audio files or photos to openreporting@huffingtonpost.com.
Before You Go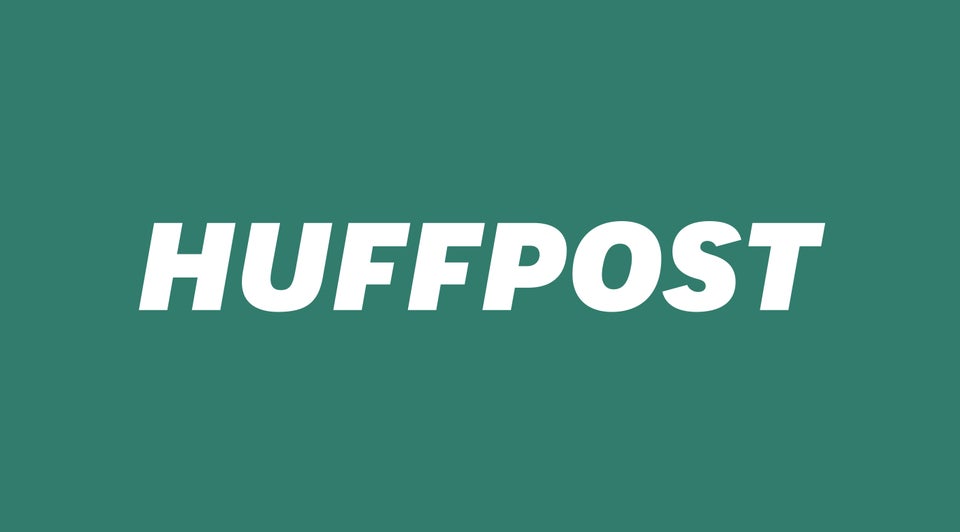 2012 Swing State Polls
Popular in the Community