Proving that making smart choices just isn't his forte, a suburban Chicago man was busted for running a meth lab -- again -- and happened to be wearing a "Breaking Bad"-inspired t-shirt at the time of his arrest.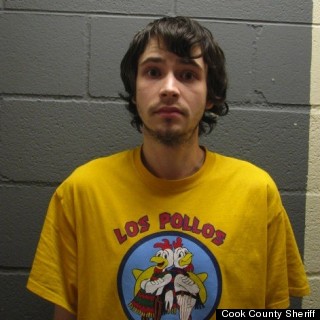 Daniel Kowalski, 21, was arrested in his LaGrange Highlands, Ill. home on Monday evening after law enforcement received a tip he may be cooking meth, according to a release from the Cook County Sheriff's Office.
Kowalski, who is on electronic monitoring after being previously arrested in 2013 on suspicion of running a meth lab, may have also aroused suspicion more easily due to the fact that meth labs are "extremely rare in this part of the state," according to Cook County Sheriff's Spokesman Ben Breit.
The Cook County Sheriff's Office said the lab was not active at the time of the bust.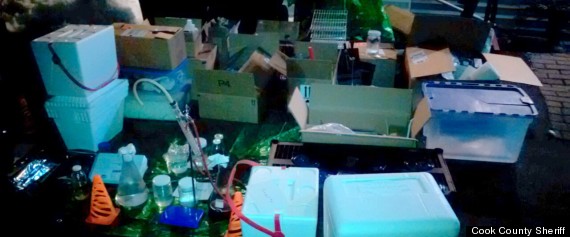 Kowalski, meanwhile, faces two counts of possession of a controlled substance, possession of methamphetamine manufacturing materials and possession of methamphetamine precursors, all felonies. He was also charged with a misdemeanor count of possession of drug paraphernalia and was due in court Wednesday morning.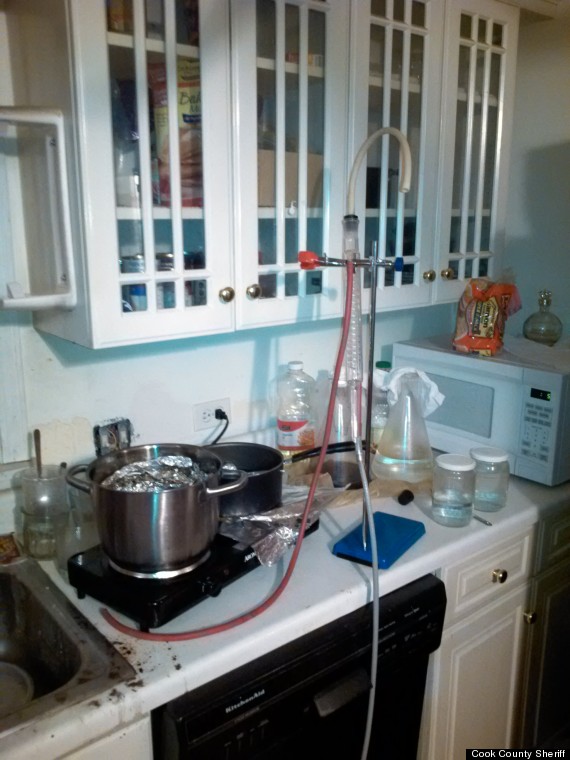 Popular in the Community