A Southern California man who spent more than 13 years in prison for a crime he didn't commit was released Tuesday.
Daniel Larsen, 45, entered a courtroom in an orange state prison jumpsuit and walked out, an hour later, in a white button-down shirt and slacks.
"I feel good, feel blessed," Larsen said with an ear-to-ear grin as left the courtroom, the Los Angeles Times reports. Magistrate Judge Suzanne Segal ordered Larsen's release, saying he was "actually innocent" of carrying a concealed knife during a 1998 bar fight in Northridge.
Larsen was sentenced to prison for 27 years to life under California's controversial three strikes law, after he was found guilty of carrying a concealed weapon. But in 2010, a federal judge overturned the conviction and said that the California man's constitutional rights had been violated because his attorney was incompetent.
Larsen remained in prison because the California Attorney General's office appealed the federal judge's ruling based on the technicality that his lawyers missed the deadline for filing a writ of habeas corpus.
That appeal is still pending, and there will be a final decision on his freedom once the Supreme Court rules on the tardy filings.
The nonprofit organization California Innocence Project has been trying to free Larsen for almost a decade. Over 130,000 people signed a petition on Change.org calling on Harris to drop her opposition to Daniel Larsen's release. In August, a group, including Bryan Banks, the NFL hopeful exonerated earlier this year after spending five years in prison, delivered the signatures to Harris' office.
Larsen was freed on a $52,000 bond paid by his family. As conditions of his release, he cannot leave LA County, must look for work, has to undergo drug testing and anger management counseling and cannot have any contact with gang members, Larsen's lead attorney Jan Stiglitz, who is co-director of the California Innocence Project, told CBS.
Click here to read the story of the judge who exonerated Larsen and the trial that left him with a 27-year sentence.
Before You Go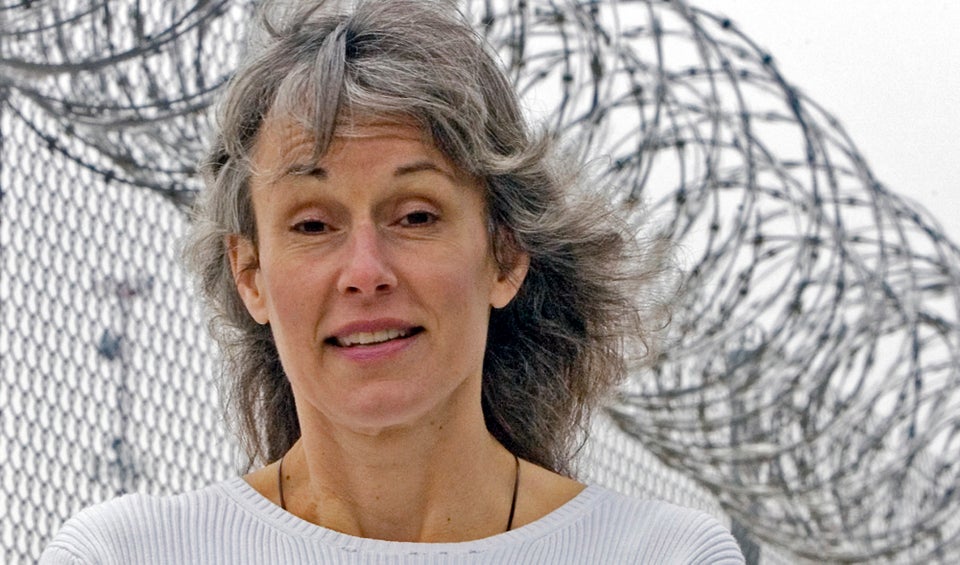 Wrongfully Accused
Popular in the Community