Texas death row inmate Daniel Lee Lopez, who for years has affirmed his guilt for killing a Corpus Christi police lieutenant and petitioned courts to expedite his execution, was executed Wednesday night after the U.S. Supreme Court denied an appeal by his lawyer.
Lopez, 27, was pronounced dead at 6:31 p.m. after receiving a lethal injection at the state's death chamber in Huntsville, according to a spokesman from theTexas Department of Criminal Justice.
Convicted in 2010 for killing Corpus Christi Lt. Stuart Alexander during a high-speed chase, Lopez was bound for execution after the court on Wednesday afternoon denied an appeal by attorney David Dow, the prominent anti-death penalty defense attorney representing Lopez.
Lopez's "obvious and severe mental illness" led to his desire to use the legal system for suicide, illustrating his "well-documented history of irrational behavior and suicidal tendencies," Dow told the court. Dow argued the March 2009 crime wasn't eligible for the death penalty because Lopez didn't intend to kill the officer.
Courts had previously found Lopez competent to make the decision to waive his appeals and expedite his execution.
"I've accepted my fate," Lopez told The Associated Press last week. "I'm just ready to move on."
The Associated Press contributed reporting.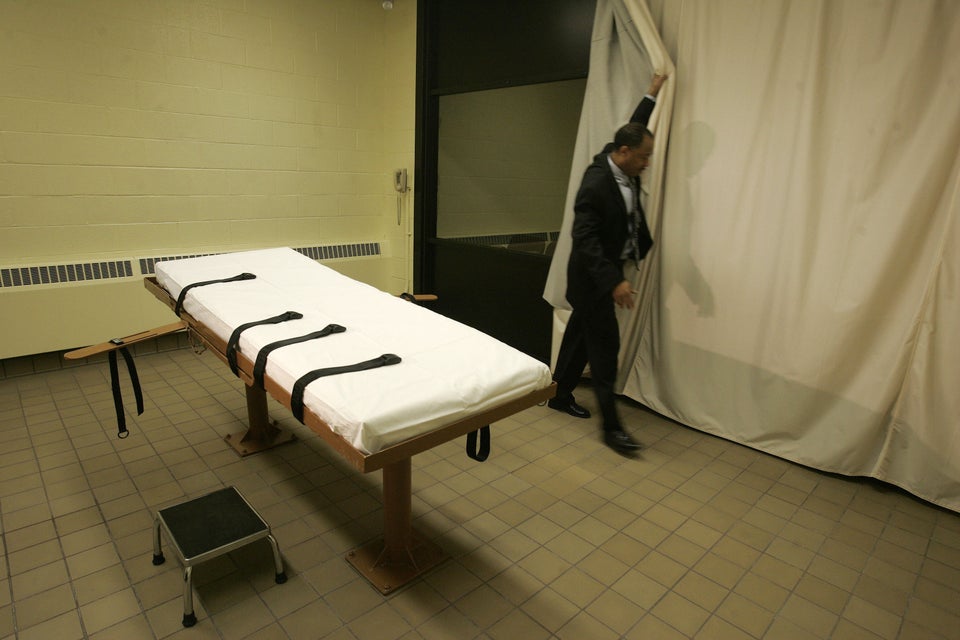 Capital Punishment Methods Through History
Related
Popular in the Community