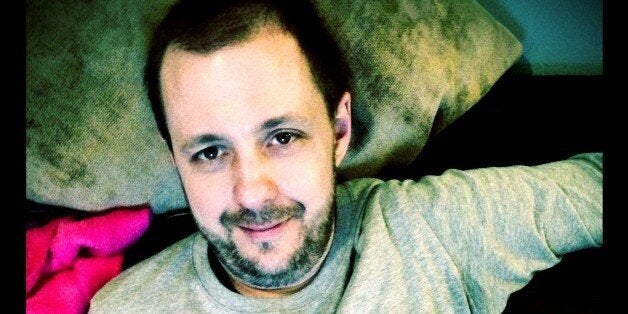 Daniel McGowan may have been the first person thrown in solitary confinement for writing a HuffPost blog. Now he'll be the first person to sue the Bureau of Prisons over it.
The environmental activist and former prisoner filed a lawsuit on Wednesday against the prison system over an April 2013 incident in which U.S. Marshals threw him in a Brooklyn federal jail -- ironically, for criticizing earlier violations of his free speech.
"The Bureau of Prisons does not like criticism and their reaction was unsurprisingly to try and crush someone who stepped out of line," McGowan told HuffPost Tuesday in an email.
After a federal judge labeled him a terrorist in 2007 for arson committed with the Earth Liberation Front, McGowan spent years in some of the federal prison system's most restrictive prisons, the communication management units (CMUs). The Bureau of Prisons denies it, but internal prison files strongly suggest McGowan was placed there because of his continued outspoken association with the environmental movement.
Serving the final months of his sentence in a Brooklyn halfway house in 2013, McGowan continued to speak out. He detailed how he was placed in the isolated special prisons in a HuffPost blog entry.
Three days after writing that post, the marshals threw him in the Brooklyn Metropolitan Detention Center. He was placed in solitary and told that he would be soon taken back to one of the CMUs. Inmates call them "Little Guantanamo."
"I had just served over five years in prison and was acclimating to life on the outside only to be yanked back to prison," McGowan said. "It was terrifying."
After his lawyers interceded, McGowan was released the next day back to the halfway house. But in a separate, multi-plaintiff lawsuit against the Bureau of Prisons for how it creates and runs CMUs, McGowan's lawyers argued that the entire incident was a startling example of their larger claim that the special units are used to punish political speech. Even the federal government later admitted in that case that McGowan was jailed contrary to the established law that inmates may write articles under their own bylines.
Although a judge dismissed McGowan's claims in the lawsuit against the CMUs in July 2013, he is now forging on against the Bureau of Prisons for what he says was a case of unconstitutional retaliation.
"McGowan was arrested for his criticism of the government, plain and simple," his lawyer David Rankin told HuffPost in an email. "Communication management units are wrong now, they were wrong then, and trying to tell that to the world should not get you thrown back in prison."
Support HuffPost
The Stakes Have Never Been Higher
Before You Go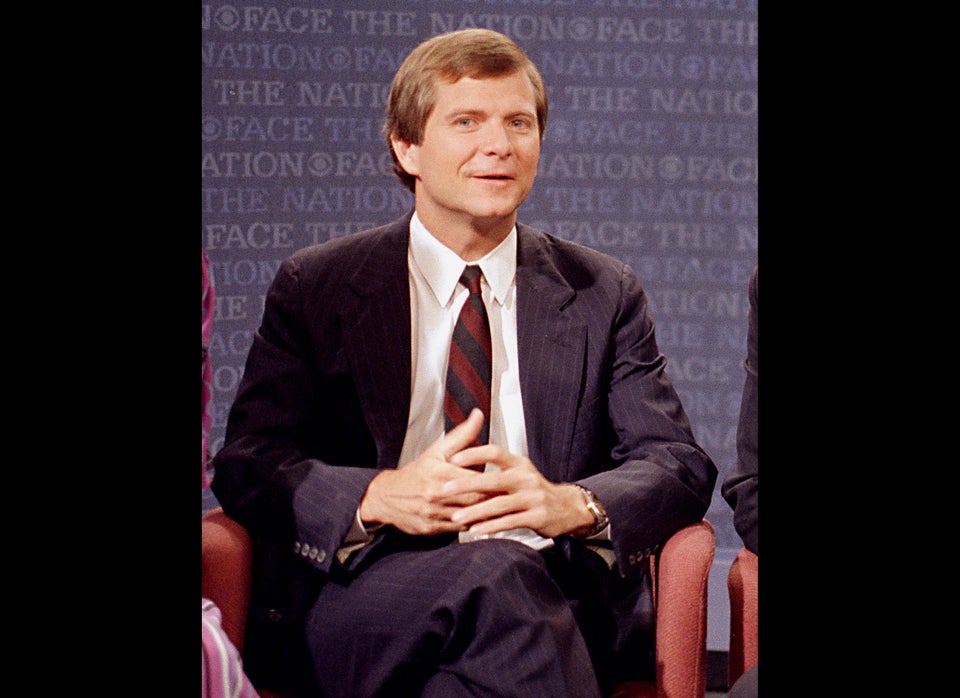 Below-The-Belt Political Attacks
Popular in the Community