Daniel Miller, president of the Texas Nationalist Movement, has been a proponent of his state seceding from the United States long before the bandwagon took off in the wake of President Barack Obama's reelection. On Tuesday evening, however, he spoke with Fox News' Sean Hannity and claimed that the recent trend of White House petitions indicated that many Americans now stood with him in opposition to the nation's supposed path toward Marxism.
"The fact of the matter is that there cannot be a union between those that esteem the principles of Karl Marx over the principles of Thomas Jefferson," Miller said. "Here in Texas, we esteem those principles of Thomas Jefferson, that all political power's inherent in the people. And what we have seen given on Tuesday was that a majority of the people in the United States, and the states in which they reside, esteem the principles of Karl Marx over those principles."
Secession petitions have now been filed on behalf of more than 40 states through the White House website's "We the People" program. Miller was quick to admit that they alone would "accomplish virtually nothing," because the White House doesn't ultimately have any say in the state matter, but he added that if the desire was actually there, activists in various states could follow the path he'd like to see pursued in Texas.
"Ideally what we would like to see is the legislature put it to a non-binding referendum," Miller explained. "So the people of Texas could express their will on this issue. The polling we have done internally in our organization in every county in Texas shows we would carry a majority of Texas, but I think that takes us to the next step here."
A petition filed for Texas secession had reached nearly 100,000 signatures by Wednesday, well past the 25,000 the White House said were needed to warrant an official response.
Texas Gov. Rick Perry (R) expressed his disagreement with the effort earlier this week.
"Gov. Perry believes in the greatness of our Union and nothing should be done to change it," his office wrote in a email. "But he also shares the frustrations many Americans have with our federal government. Now more than ever our country needs strong leadership from states like Texas, that are making tough decisions to live within their means, keep taxes low and provide opportunities to job creators so their citizens can provide for their families and prosper."
Before You Go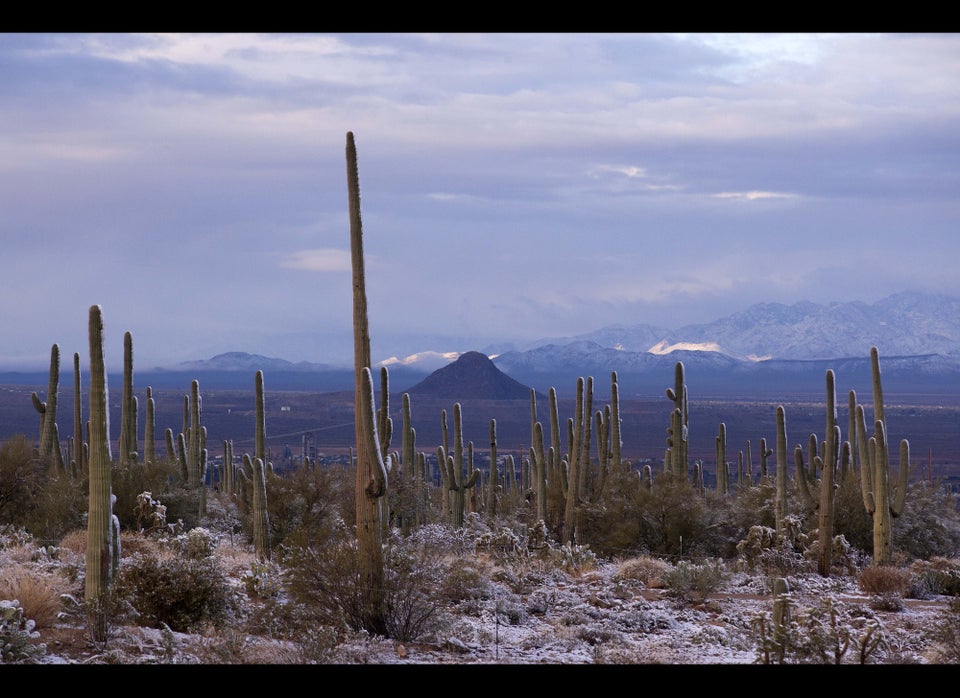 Secession Attempts
Popular in the Community