" Walking Dead " actor Daniel Newman opened up about his sexuality publicly for the first time, coming out to fans on his social media platforms.
Though he stopped short of using the words "gay" or "bisexual" in reference to himself, Newman elaborated further in an emotional, nearly-seven-minute YouTube video. The star said he felt compelled to come out after volunteering at a shelter for homeless LGBTQ youth in the clip, which can be viewed below.
"I was helping out and volunteering at some homeless youth shelters, and this girl came up to me. She was like, 'Thank you so much for helping out with [LGBTQ kids], and she said it like she didn't deserve it," Newman said. "She said, 'Because you're straight.'" When the actor told the girl that he wasn't, in fact, straight, she informed him that coming out could "help change our lives."
That encounter, he said, "hit me like a gut punch. I realized how important it is, in this day and age, to be visible, have people know who you are." After noting that he wanted to to steer clear of politics, he added, "You see at this moment how rights are getting stripped from people so quickly. Who are the easiest people to take rights from? People that are invisible, people that are staying silent."
"When you are accomplishing incredible things and you're hiding who you are, you're hurting hundreds of millions of people," he said. "So, by us staying quiet, we're partially to blame for kids getting beat up and ridiculed, stereotypes and stigmas. If you don't like them, you need to be visible, to change them." He went to offer praise for men who have been labeled "sissies" for their effeminate behavior, noting, "They're the strongest because they didn't have a choice. Those guys are incredible and so, so amazing."
In a Friday interview with People, Newman cited his southern upbringing as the reason why he'd remained silent about his sexuality until this week. "I didn't really think about it really as hiding. I never thought of myself as being in a closet or hidden," he said. "It just was that I didn't really feel like talking about my private life."
Thrilled to see you living authentically, Daniel!
Support HuffPost
Every Voice Matters
Before You Go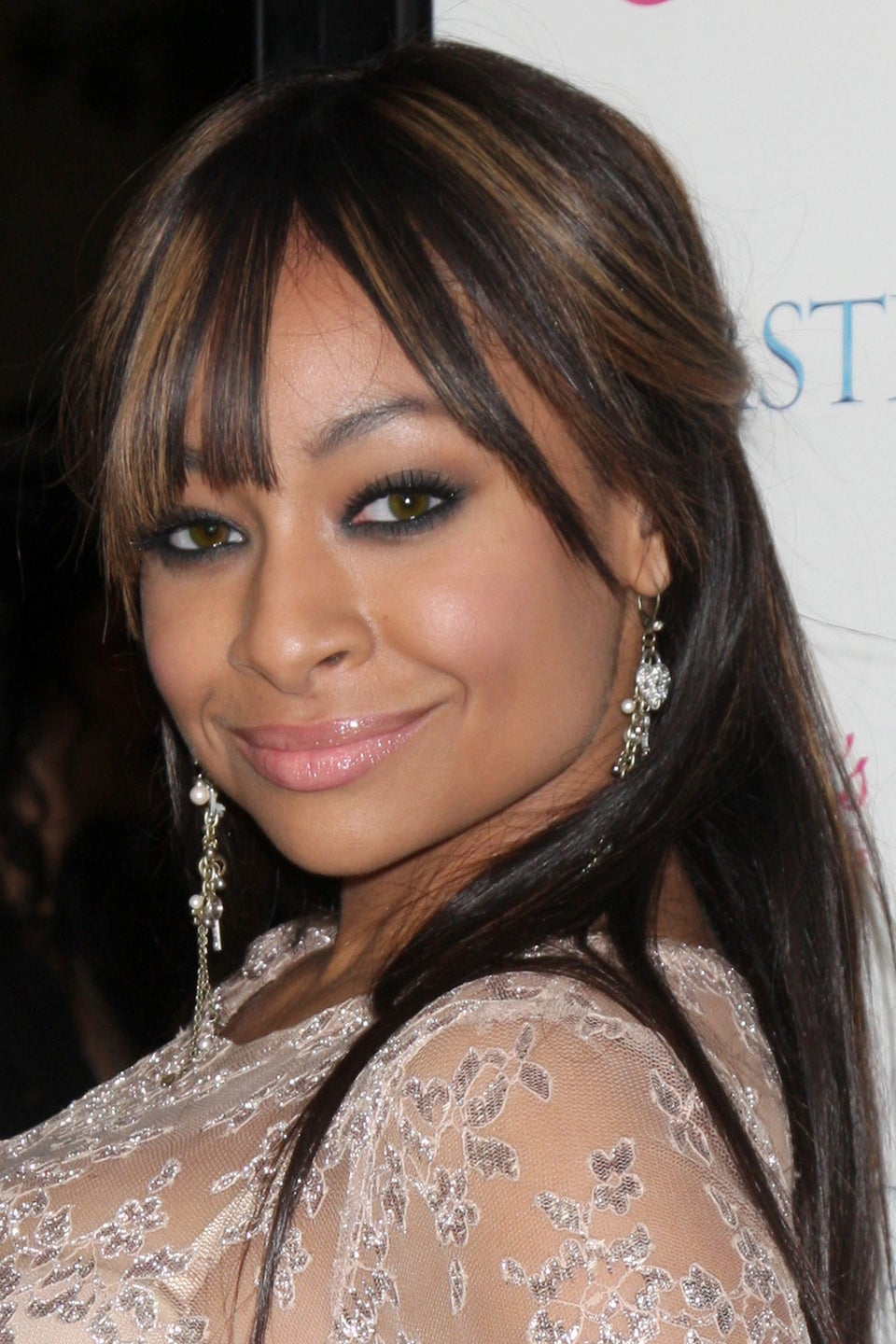 Understated Celebrity Coming Out Stories
Popular in the Community