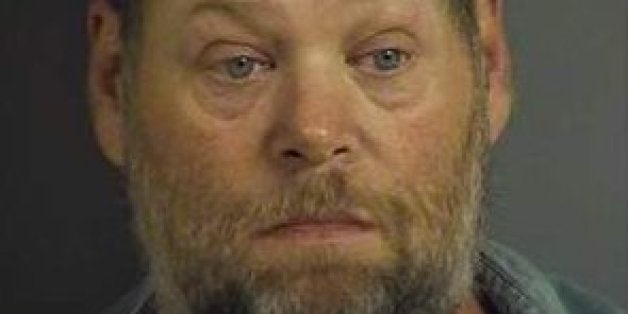 Here's a tip: when doing a drug deal, it's probably best to keep the cops out of it.
Noehl allegedly gave a friend three prescription pill bottles -- about 230 pills total -- with the agreement that he was to be paid $1.25 per pill.
After getting grifted, Noehl called police, and then called at least three more times to find out what was taking so long, according to police.
Noehl told police he didn't know selling prescription medication was illegal, or else he would have sold them "a long time ago when I was on drugs," according to criminal complaints. The would-be drug dealer then admitted to police that he had smoked crack cocaine as recently as Wednesday and asked police if they wanted to see his crack pipe. Police say the man turned over a metal pipe with burnt residue on it.
Noehl was arrested and faces charges of prohibited acts and possession of drug paraphernalia, both misdemeanors.
In August, Tennessee man Morgan Tapp had a rather dopey idea when he allegedly called police to report his safe was stolen. When police found the safe, they found a half pound of marijuana inside and a bag of pills. Tapp was arrested and charged with felony possession of a Schedule VI substance.
Popular in the Community