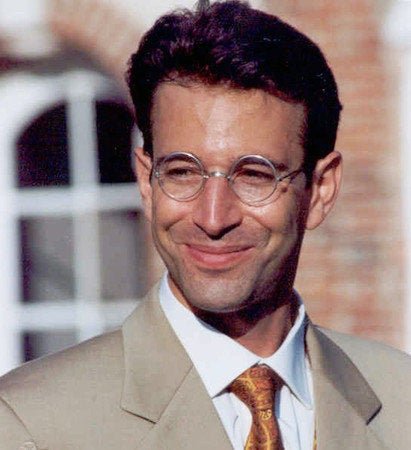 An excommunicated Mormon named Helen Radkey alerted the Globe to the event, which the paper says took place in June of last year in Idaho.
The Mormon practice of posthumous baptism -- the church believes that people of other faiths can thus be "saved" -- has been a long-running flashpoint in the relationship between Mormons and Jews, who object to the ritual. In 1995, the church agreed to stop baptizing Holocaust victims.
Pearl was Jewish, and his parents told the Globe that they were disturbed by the baptism.
"To them we say: We appreciate your good intentions but rest assured that Danny's soul was redeemed through the life that he lived and the values that he upheld," they wrote to the paper in an email.
Related
Popular in the Community