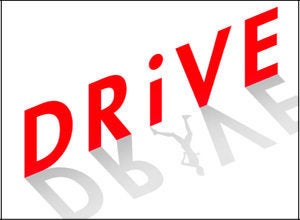 Motivating people by dangling money in front of them doesn't always work. Nor do a host of other traditional business incentives. Instead, argues Daniel Pink, an author who worked as a speechwriter for Vice President Al Gore, people are often fueled by intrinsic motivations -- like the simple desire to do good work. To prove his point, Pink penned Drive: The Surprising Truth About What Motivates Us, which hit stores Dec. 29. Pink talked with TIME about what fuels good work, the perils of performance reviews and what businesses can do to boost performance in a tough economic climate.
REAL LIFE. REAL NEWS. REAL VOICES.
Help us tell more of the stories that matter from voices that too often remain unheard.