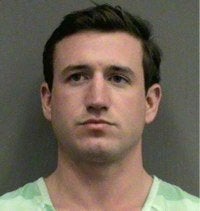 A U.S. Army veteran who uses a wheelchair was assaulted this week by a Marine veteran who thought the man's wheelchair and uniform were a Halloween costume.
The 35-year-old told the Sun that he has worn his uniform on Halloween for years. Priotti says he was waiting in line at a restaurant in Gainesville early Thursday morning when someone hit him twice, knocking him out of his wheelchair.
Police say the man who hit him was 22-year-old Christopher Dabney, a Marine veteran who was wearing a pink tutu as a Halloween costume. Dabney reportedly believed Priotti's uniform and wheelchair were fake, and got angry about what he believed was an offensive costume.
"[Dabney] should be stripped of being allowed to be called a Marine," Priotti told the Sun. "This is not something a Marine does -- they have more self control."
The veteran noted that if Dabney were offended, he should have tried to talk to him about it.
"I could see [Dabney] saying something to me first -- 'Aw man, that's messed up being dressed as a disabled veteran' -- and then I could say that I really am a disabled veteran."
He also told the paper that he does not believe his attacker should go to jail, but instead should have to perform community service working with the disabled.
Priotti did not suffer any serious injuries, and is keeping a great sense of humor about the incident.
"I got knocked out last night for wearing my army uniform, by a 22 year old marine vet wearing a pink tutu…lol" reads a post on his Facebook page.
Before You Go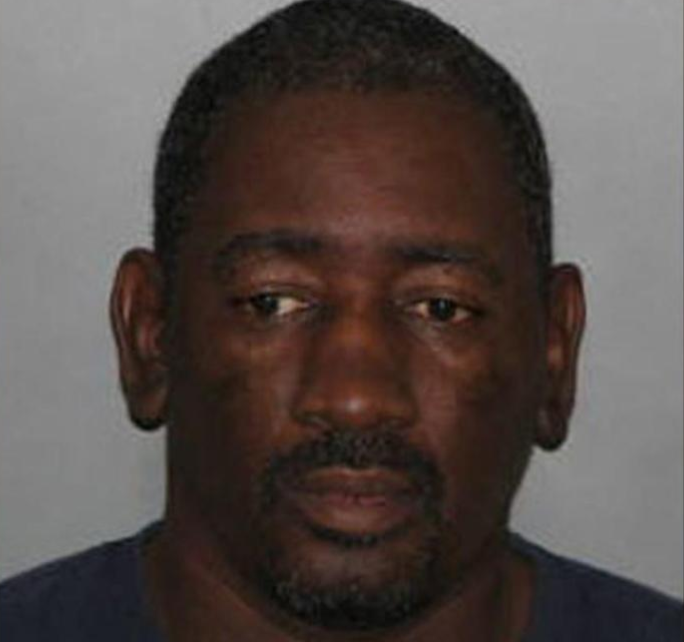 Anger Management
Popular in the Community