Daniel Radcliffe and Emma Watson expressed their grief over losing their friend and fellow colleague Alan Rickman to cancer on Thursday.
"Alan Rickman is undoubtedly one of the greatest actors I will ever work with," wrote Radcliffe, who worked with Rickman on all eight of the "Harry Potter" films. "He is also one of the loyalest [sic] and most supportive people I've ever met in the film industry. He was so encouraging of me both on set and in the years post-Potter. I'm pretty sure he came and saw everything I ever did on stage both in London and New York."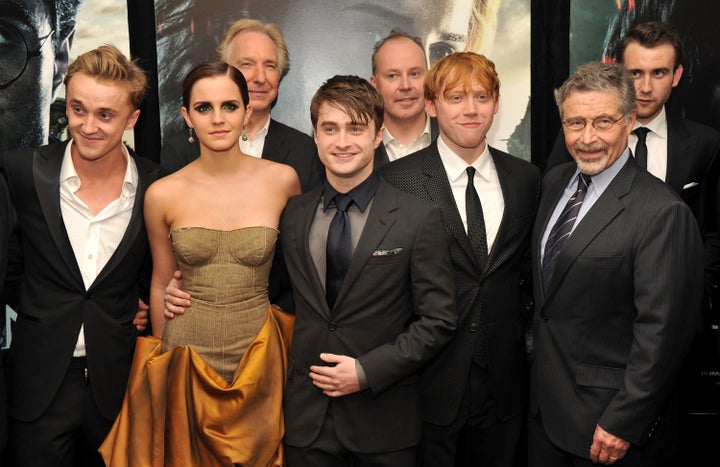 Radcliffe added that Rickman was an incredible friend who was "extremely kind, generous, self-deprecating and funny." And as a coworker, the star of "Harry Potter" said Rickman was just as great.
"As an actor he was one of the first of the adults on Potter to treat me like a peer rather than a child," said Radcliffe. "Working with him at such a formative age was incredibly important and I will carry the lessons he taught me for the rest of my life and career. Film sets and theatre stages are all far poorer for the loss of this great actor and man."
Watson, who herself also grew up with the "Harry Potter" actor, paid tribute to Rickman via Facebook, saying:
"I'm very sad to hear about Alan today. I feel so lucky to have worked and spent time with such a special man and actor. I'll really miss our conversations."
Rowling tweeted out her devastation on Thursday, calling Rickman a "magnificent actor & a wonderful man."
For more coverage of Alan Rickman: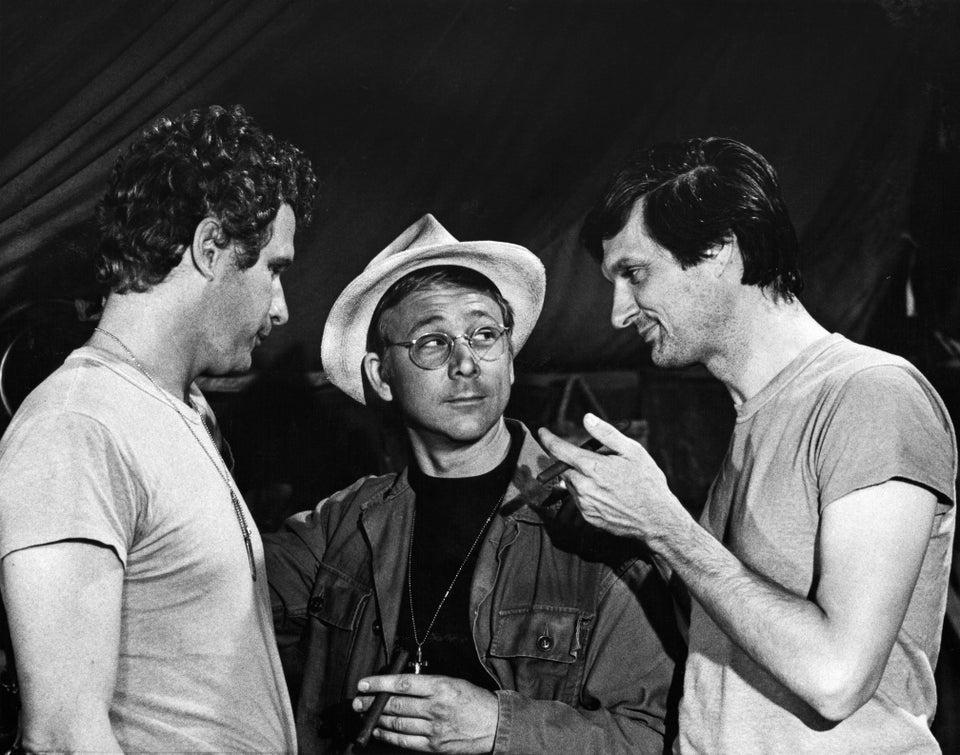 Entertainers We've Lost In 2016
Popular in the Community