Daniel Radcliffe has been one busy man post-"Potter," and his latest venture is one that seems to have gay men everywhere waiting with bated breath ( ...again).
I don't think there's any difference between how one falls in love. People express love differently, person to person, but it's not gender or sexuality related. The only difference it made was obviously the actual sex scene, of course… I was talked through it by the director. He would be telling me what I would be feeling in each take. Basically, gay sex, especially for the first time, is really f**king painful. And [Krokidas] said that he had never seen that portrayed accurately on film before. He wanted it to look like an authentic loss of virginity.
Certainly sounds like everyone's favorite boy wizard is all grown-up.
Before You Go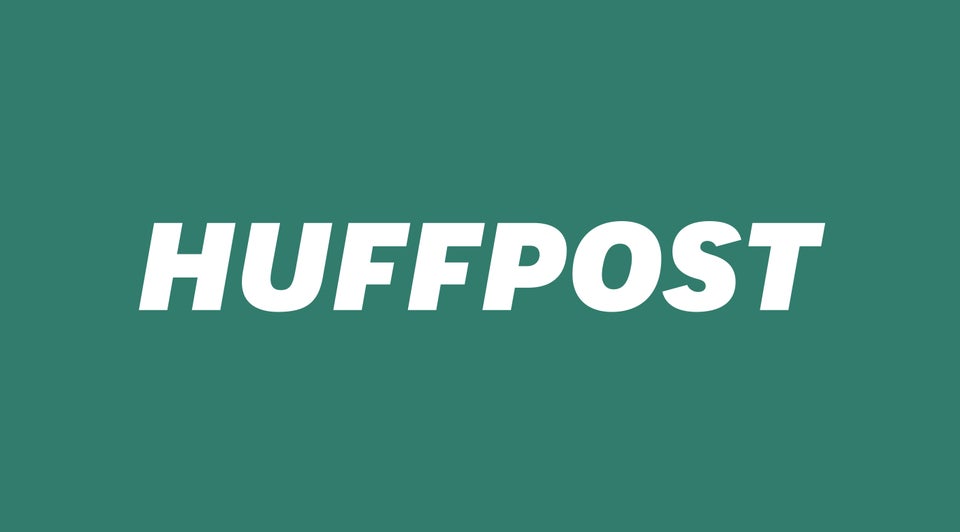 Queer DVDs From Summer 2013
Popular in the Community