Daniel Radcliffe was sent his original "Harry Potter" audition tape recently and reportedly found it a little hard to watch, but you'll probably be stupefied as to why. One of Radcliffe's audition tapes is flying around the Internet faster than a Nimbus 2000, and the future Boy Who Lived totally kills it. We're talking this audition is Avada Kedavra-level dead.
As if you need more proof magic exists, there's also a screen test floating around with the original trio talking about Nicolas Flamel and Snape's supposed evil plans. (Wow, we were all so naive.)
It might be time to make a real Sorcerer's Stone so we can watch these forever.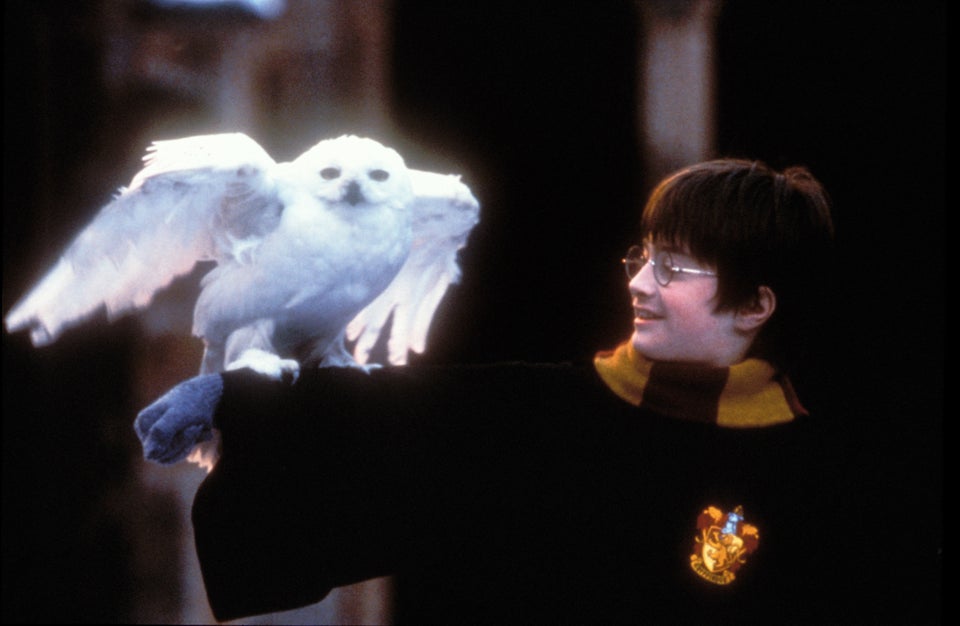 'Harry Potter': Where Are They Now?