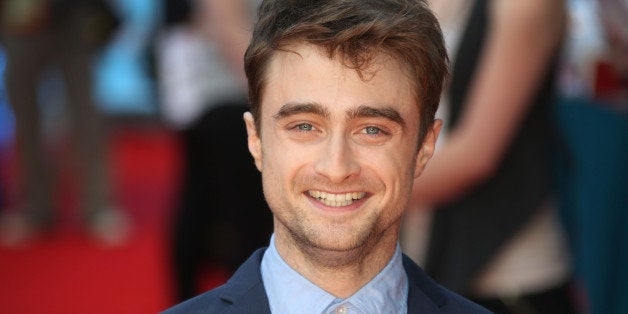 Let it never be said that Daniel Radcliffe isn't a man of his word.
The 25-year-old "Harry Potter" star has paid back the cab fare loaned to him two years ago by a group of reveling Irish athletes. In 2012, Radcliffe accompanied the group to a party in celebration of a big win, then found himself without cash for the cab ride home.
As proof, Conor Mulally, one of the athletes Radcliffe partied with, tweeted a photo Thursday of the €50.00 note the actor sent, along with a thank-you letter. Mulally's caption reads, "Two years later, Daniel Radcliffe pays us back the taxi fare from that infamous night."
Radcliffe's thank-you note reads: "Hi guys, So, Thanks again for paying for my cab! I couldn't live with myself if I didn't honour my word and pay you back. Once again great meeting you all. Hope this covers it!"
Radcliffe apparently took advantage of his recent stay in Dublin while filming "What If," an upcoming romantic comedy, to cover the debt.

Before You Go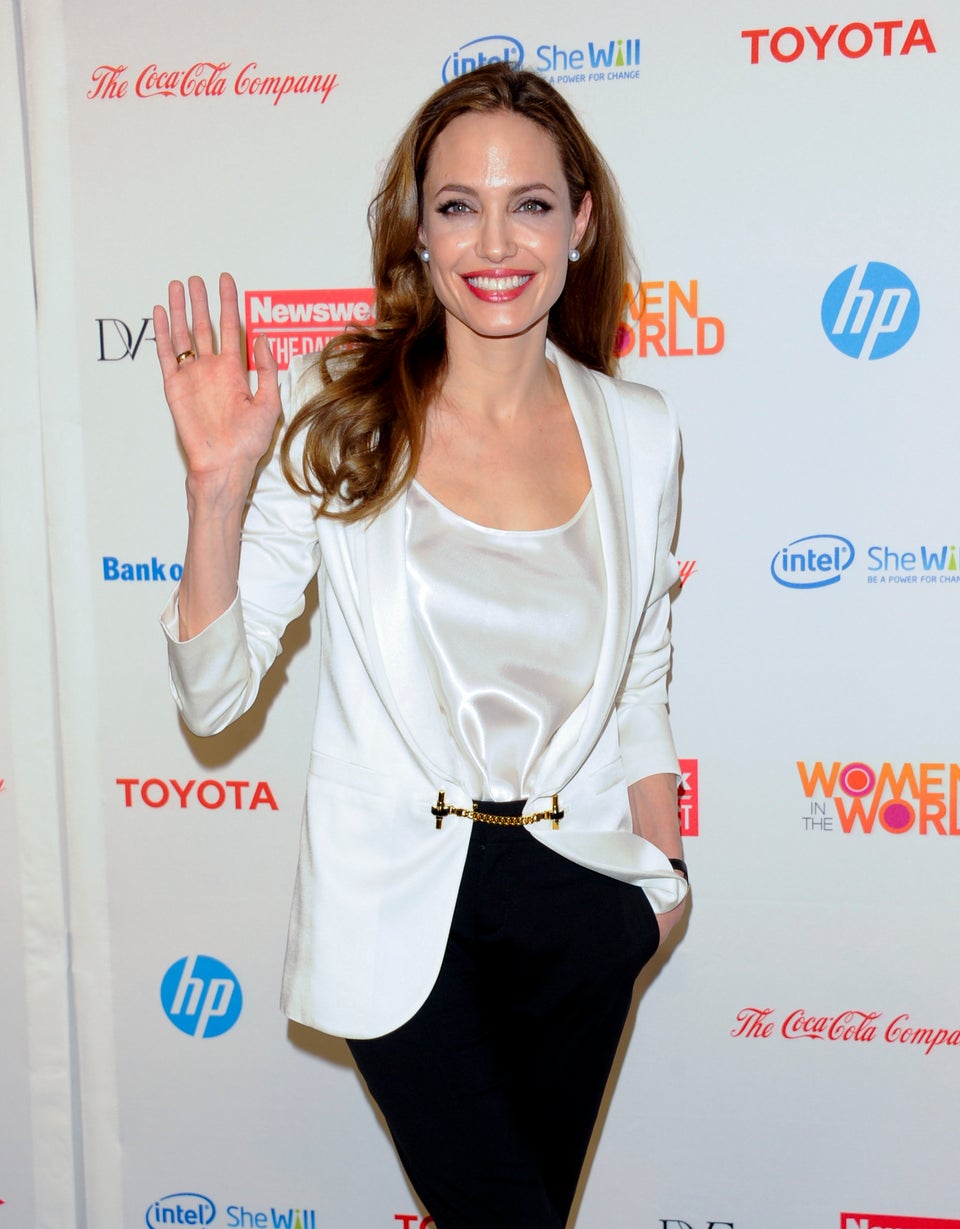 The Most Charitable Stars
Popular in the Community