The 27-year-old actor appeared on "The Daily Show" earlier this week to talk about his new role and the challenges that came with it.
"I did find myself — whenever I was using racial slurs and stuff in the film — I would have to go up to the actors afterwards and be like, 'I'm so sorry,'" Radcliffe said to host Trevor Noah. "'I just, like, have to say it. Like, I know you know that I don't mean this, but I still feel like I have to say it.' We were the most apologetic bunch of skinheads that has yet been seen."
Radcliffe's filming experience sounds similar to the one Leonardo DiCaprio had while playing a white plantation owner in "Django Unchained." Much like the 2012 drama, "Imperium" also deals with difficult, uncomfortable material that explores the underbelly of racism and domestic terrorism in America.
"It was a very weird film to make in the one way because it was a fantastic experience and it was a great crew," Radcliffe said. "On the other hand, we are dealing with this very heavy stuff and filming, like, right-wing, white-supremacist rally scenes when we were all wearing T-shirts that said 'white power' on them and stuff like that is weird and horrible. Despite that everyone knows it's acting, everyone's acting."
"Imperium" hits theaters Aug. 19.
Before You Go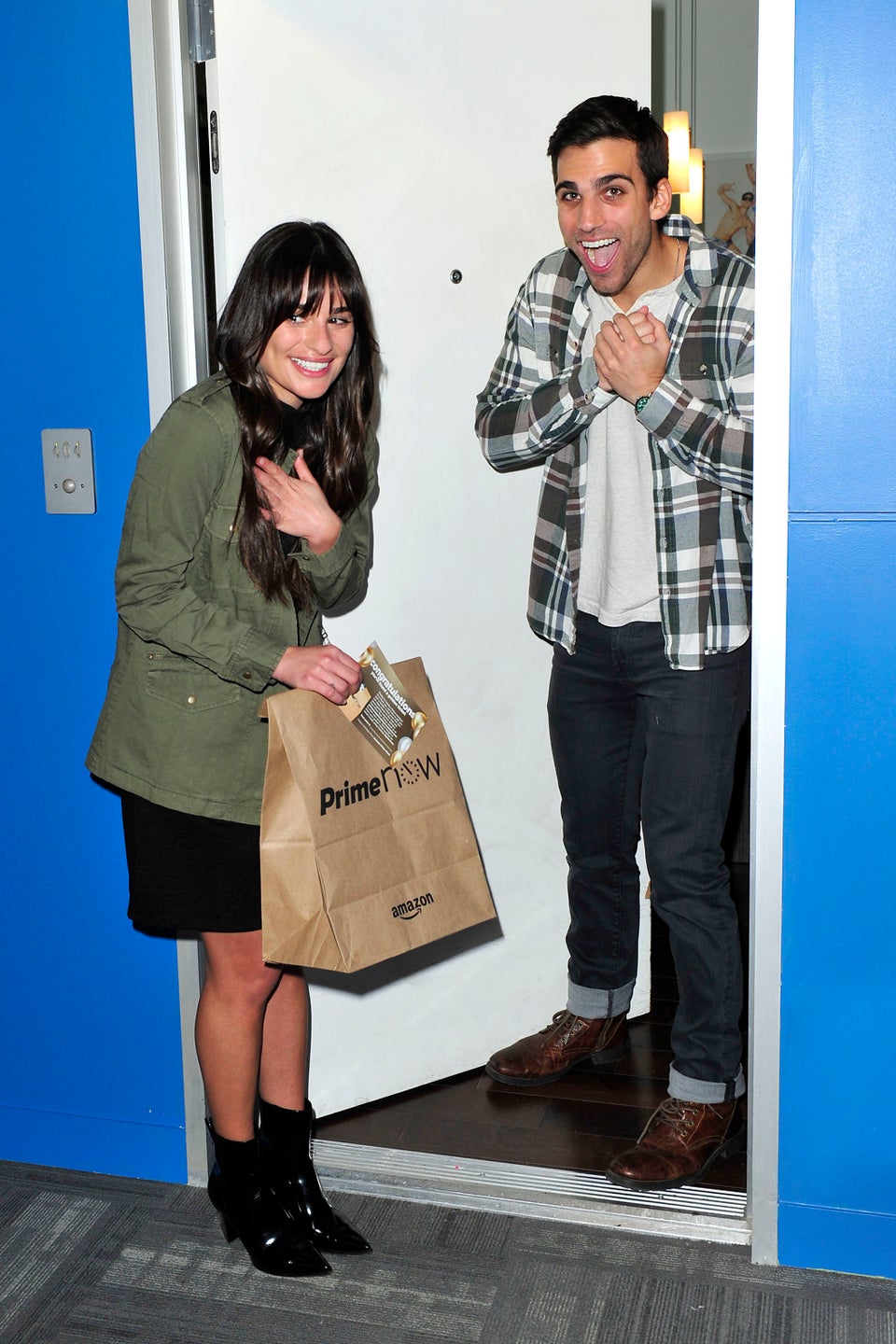 Celebrity News & Photos
Popular in the Community