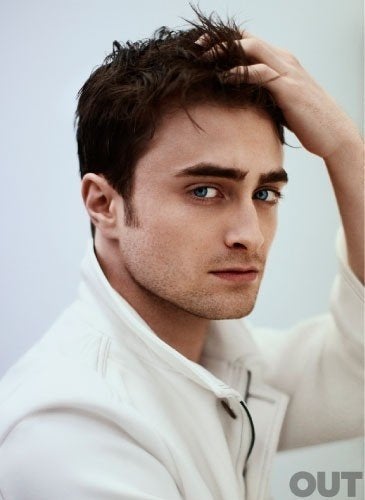 Daniel Radcliffe's turn as gay beatnik writer Allen Ginsberg in "Kill Your Darlings" has certainly raised its share of eyebrows since Sundance Film Festival debut earlier this year.
But the "Harry Potter" star, 23, shrugs off much of the media's emphasis on the film's explicit gay love scenes in a new interview with Out magazine, describing the frenzy as a double standard of sorts.
"You never see a gay actor getting asked what it's like to play straight -- to my knowledge, at least, there is no difference in how heterosexual and homosexual people fall in love," he tells Aaron Hicklin.
Still, Radcliffe seems aware of how indelible the "Harry Potter" franchise is for movie audiences, and why they might have some reservations about him tackling the role.
"I can see why people are skeptical about me playing Allen Ginsberg," he notes. "I don't look like him, and I'm English and middle-class and not from New Jersey. But that's what I think is so exciting about it, because people have no idea."
Even "Darlings" director John Krokidas owns up to one concern he had over Radcliffe's casting. "Before I sent out the script, I said, 'Oh sh*t, Daniel's not Jewish,' Krokidas said. "And my boyfriend said, 'Of course he's Jewish -- everyone in the world knows that. Didn't you see the shots from 'Equus'? He's only British from the waist up.'"
Read the full interview with Radcliffe here.
Before You Go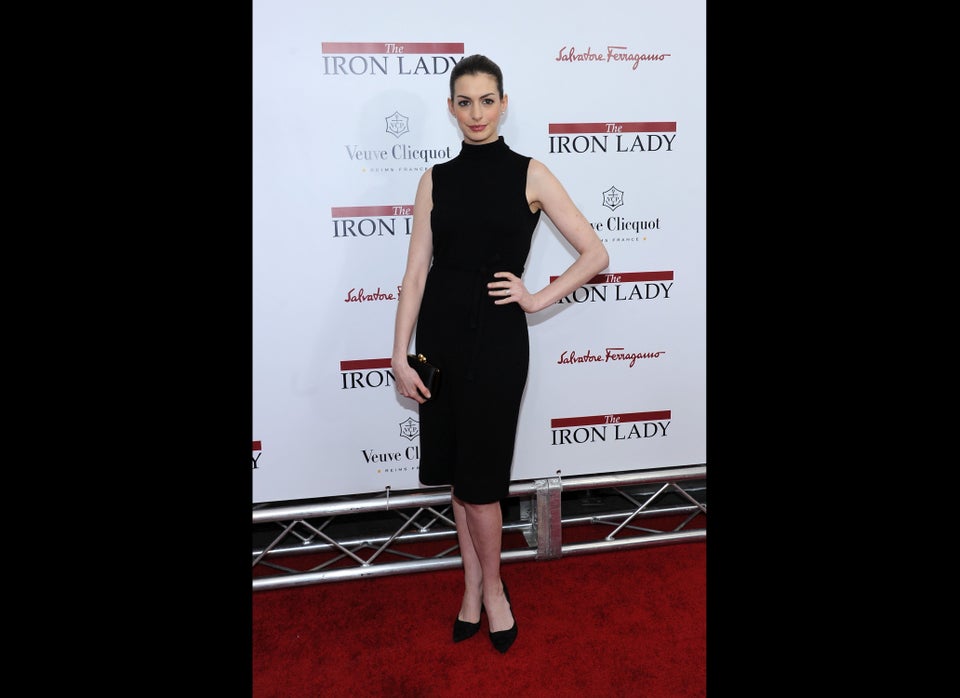 Straight Allies
Popular in the Community