Already applauded for his work as an advocate , "Harry Potter" star Daniel Radcliffe is now speaking at length about his passion for lesbian, gay, bisexual and transgender (LGBT) causes in a revealing new interview.
"The ultimate reason gay marriage should be legalized everywhere is because, as a kid, you look to your mum and dad and they're married, then you look at the gay couple who've been together for the same amount of time, but because they can't get married their relationship doesn't seem the same," Radcliffe told the magazine. "Gay people should have equality in law everywhere. If you grow up as a young gay man knowing you don't have the same opportunities as everyone else, you're going to feel victimized and massive prejudice towards you."
Radcliffe also took on U.S. politicians in the new interview, noting he was "disgusted, amazed, stunned" by GOP candidates like Rick Santorum and Michele Bachmann's stance on gay rights. As for Obama, he observes, "Of course he's in favor of [same-sex marriage] but he has to be careful about saying so. I'd rather have someone like him in the White House than the alternative."
Though Radcliffe has been the subject of many rumors regarding his sexuality, the 22-year-old actor once again asserts he is straight. Still, he notes, "This year I have a talent crush on Ryan Gosling. I think he's fantastic and...(ahem) you know he'd be nice afterwards. He seems smart. If I was gay, I would go for a smart man."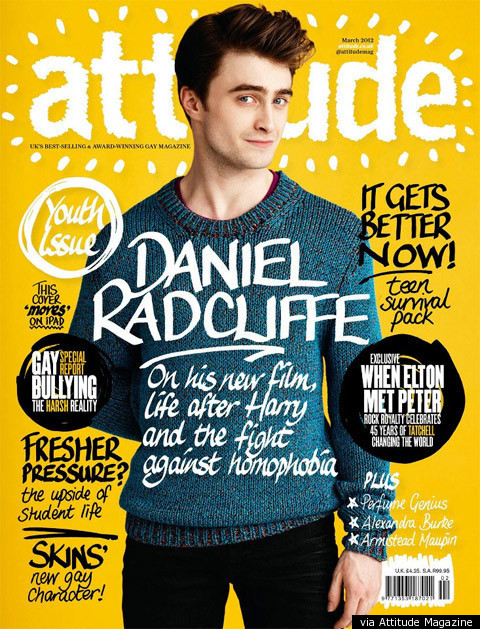 Before You Go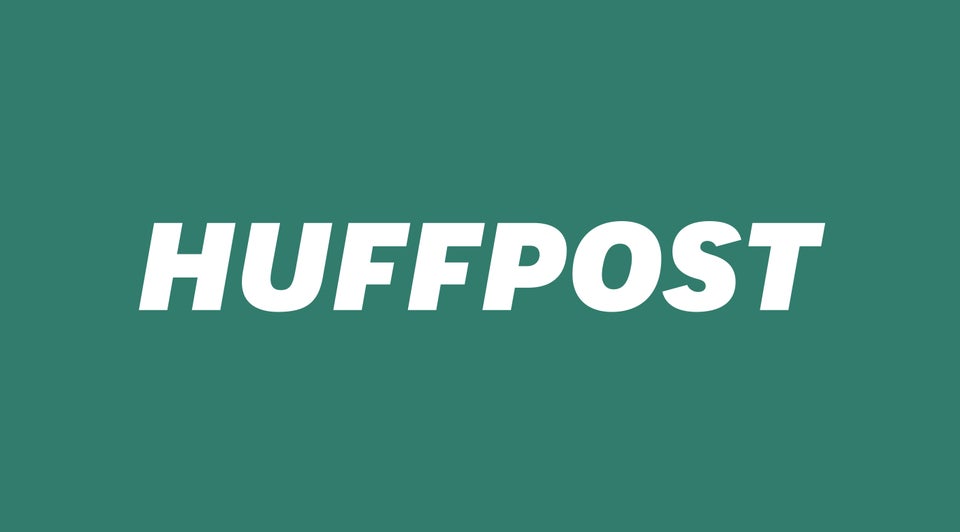 10 Straight Guys Who Are Also Fierce LGBT Allies
Popular in the Community