Harry Potter's flow is officially riddikulus!
On Tuesday, Daniel Radcliffe stopped by "The Tonight Show" to talk about his new movie "Horns" and revealed that he loves rap music and has a thing for memorizing difficult lyrics. Seeing this as an opportunity for something amazing to happen, Jimmy Fallon then put the actor to the test by getting him to rap Blackalicious' "Alphabet Aerobics."
From watching the performance, it's pretty obvious why the actor was chosen to play a wizard -- because this is nothing less than magic.
"The Tonight Show Starring Jimmy Fallon" airs weeknights at 11:35 p.m. ET on NBC.
Before You Go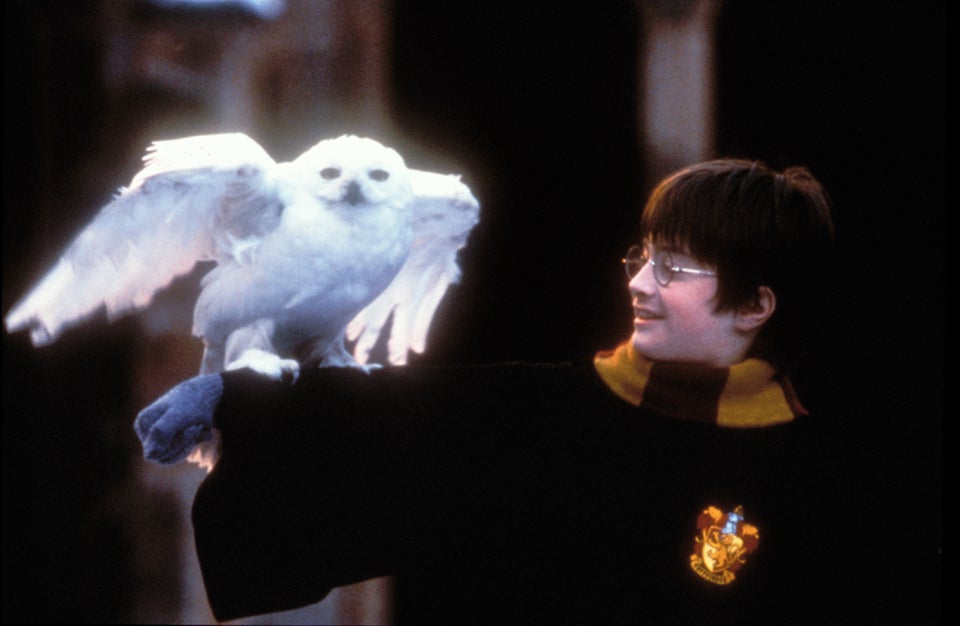 'Harry Potter': Where Are They Now?
Popular in the Community