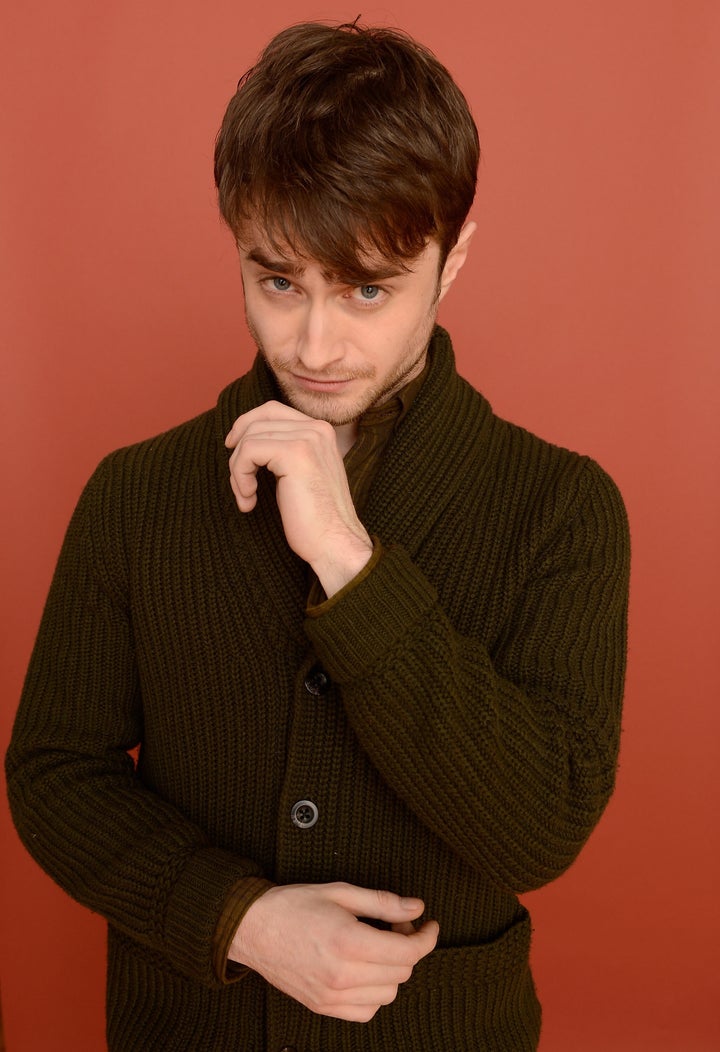 Daniel Radcliffe is actually used to being naked in front of audiences. The erstwhile Harry Potter starred in a 2007 West End production of "Equus," a performance which required him to disrobe in front of patrons each night. But that hasn't stopped attendees of the Sundance Film Festival in Park City, Utah from being shocked by Radcliffe's sex scenes in "Kill Your Darlings," an indie drama about Allen Ginsberg, William S. Burroughs, Jack Kerouac and the Beat Generation.
The authenticity of the sex, a one-night stand, is part of what pleased Radcliffe. "I'm just happy that it's a well-done scene," he told Esquire. "[Director] John [Krokidas] had never seen the version of that scene that he wanted: gay sex in a film that felt very real. He wanted to achieve that and he did."
As for the controversy surrounding the onscreen encounter, Radcliffe is a bit perplexed. After all, he already appeared in the aforementioned "Equus" when he was just 17.
For more from the very thoughtful Radcliffe, including what he and Robert Pattinson have in common, head over to Esquire.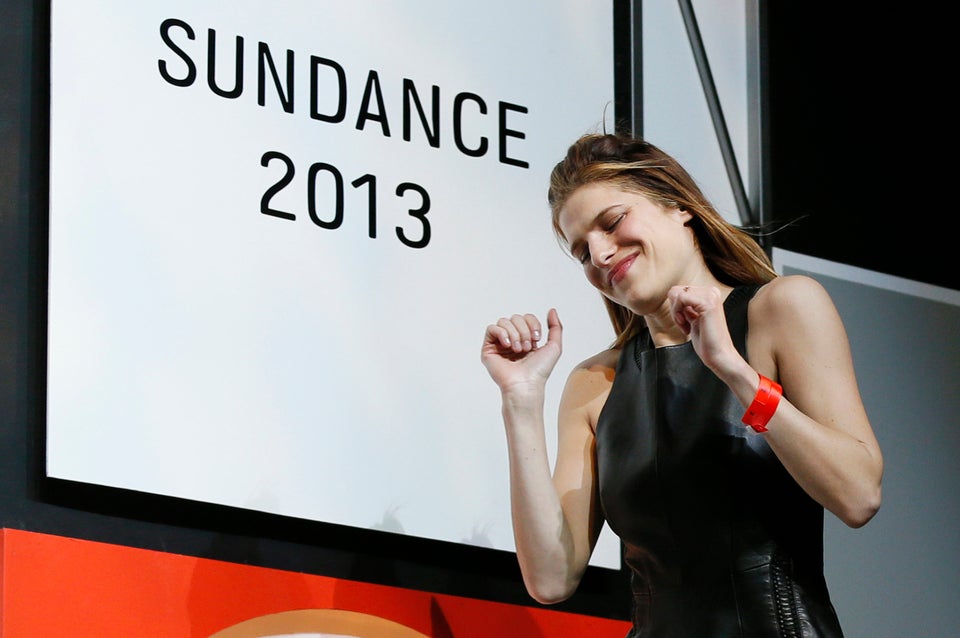 Sundance Film Festival 2013
CORRECTION: An earlier version of this post incorrectly stated that Radcliffe's character has onscreen sex with DeHaan's character. As Radcliffe told The Los Angeles Times, "I would like to make it clear at this point that Dane and I do not have sex in this film. That is a different character."
Popular in the Community