Accio, water and aspirin! It looks like Daniel Radcliffe is going to have one heck of (fake) hangover after this video.
Radcliffe appears in indie band Slow Club's new music video "Beginners," which sees the "Harry Potter" star getting drunk in a pub and passing out. Wearing a red Hawaiian shirt, Radcliffe lip-syncs the track while drunkenly stumbling around the pub -- Faltering Fullback in London's Finsbury Park -- and taking swigs of other patrons' beers. Thankfully, this time it was all for work.
The 22-year-old actor has been candid about his past troubles with alcohol, admitting that he developed a drinking problem while working on "Harry Potter."
"I became so reliant on alcohol to enjoy stuff," Radcliffe told GQ last July. "There were a few years there when I was just so enamored with the idea of living some sort of famous person's lifestyle that really isn't suited to me."
"Beginners" was directed by Lucy Needs and filmed in a single take. Slow Club's latest album Paradise is available now.
Which one of the "Harry Potter" trio's music videos do you like best? Let us know in the comments.
One Night Only,"Say You Don't Want It"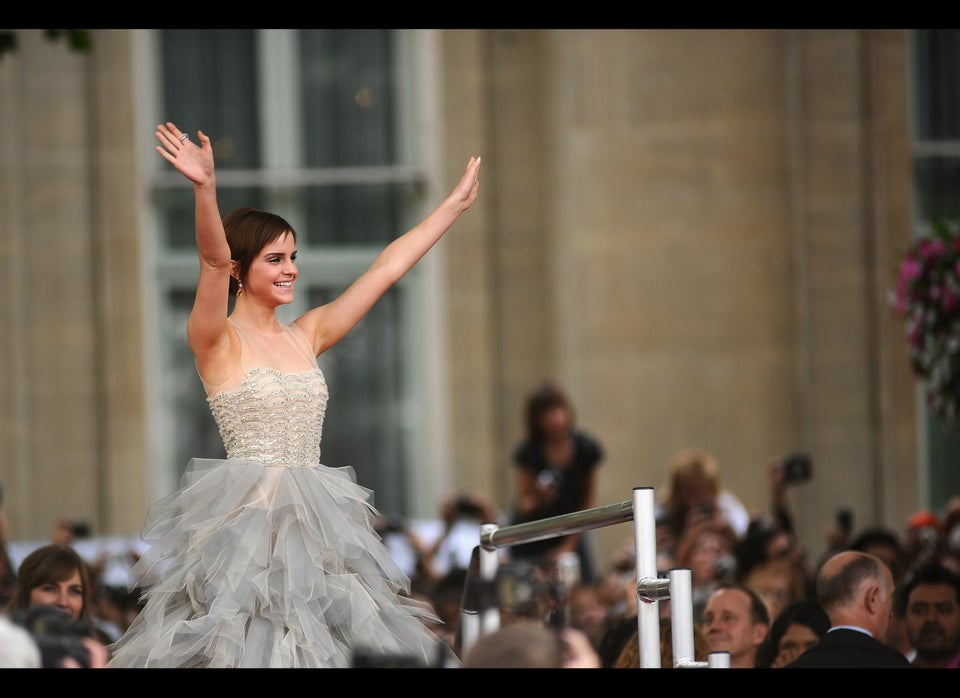 'Harry Potter and the Deathly Hallows Part 2' Premiere
Popular in the Community