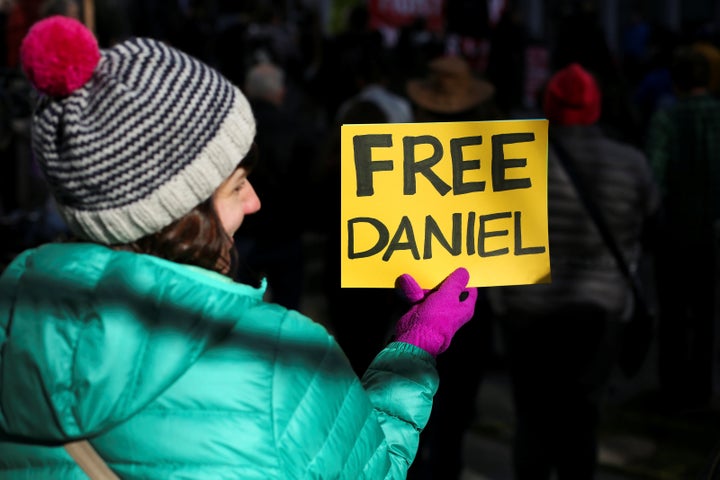 March 29 (Reuters) - A Mexican immigrant with a work permit who was arrested by U.S. authorities was released from federal custody on Wednesday while legal proceedings over his immigration status continue, according to a U.S. immigration official.
Daniel Ramirez Medina, 24, was arrested near Seattle last month by Immigration and Customs Enforcement (ICE) officers who subsequently alleged Ramirez had gang ties and should be deported. Ramirez's lawyers have denied their client has any gang involvement or criminal record, and called his arrest unconstitutional.
Ramirez, known as a "Dreamer," came to the United States with his parents when he was about 10 years old. The term Dreamers refers to some 750,000 immigrants brought to the country illegally as children, who have been afforded some protection from deportation under an Obama-era program called Deferred Action for Childhood Arrivals (DACA).
The Ramirez case is being closely watched by other Dreamers who worry that they could be swept up in more aggressive immigration enforcement under President Donald Trump.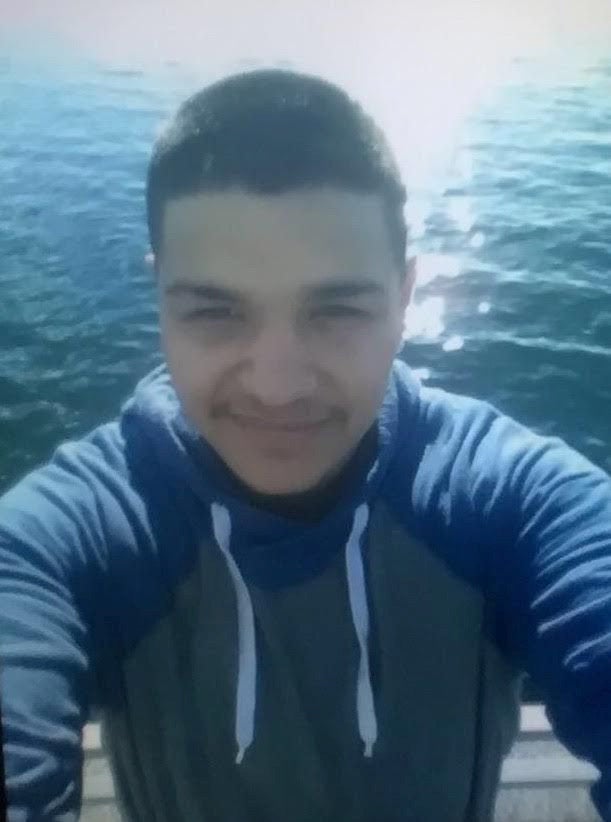 An immigration judge granted Ramirez's release this week on a $15,000 bond while proceedings over his legal status in the country continue, his lawyers said. An ICE official on Wednesday confirmed his release.
In a statement, Ramirez's lawyer Mark Rosenbaum said "this is an important first step toward justice."
Under U.S. law, deportation cases must be heard by immigration courts, which are administered by the Department of Justice. But Ramirez's attorneys say he is entitled to challenge the circumstances of his arrest in federal court.
Earlier this month, a Seattle magistrate judge recommended that his court hear Ramirez's legal claims around his arrest. The Justice Department has challenged that recommendation.
(Reporting by Dan Levine in San Francisco; Editing by Richard Chang)
Calling all HuffPost superfans!
Sign up for membership to become a founding member and help shape HuffPost's next chapter