A Florida man who spent 10 hours in jail after authorities mistook doughnut glaze on the floor of his car for crystal methamphetamine is suing the city of Orlando and the producer of the drug-test kit that put him behind bars.
Rushing says that Cpl. Shelby Riggs-Hopkin should have known the difference between crystal meth and the sugary Krispy Kreme flakes in his vehicle.
"I kept telling them, 'That's … glaze from a doughnut," he told the Orlando Sentinel in July. "They tried to say it was crack cocaine at first, then they said, 'No, it's meth, crystal meth.'"
The officer noticed the sticky substance after she pulled Rushing over for a traffic violation. A roadside drug test using a kit manufactured by the company Safariland showed, twice, that the sweet sample contained methamphetamine.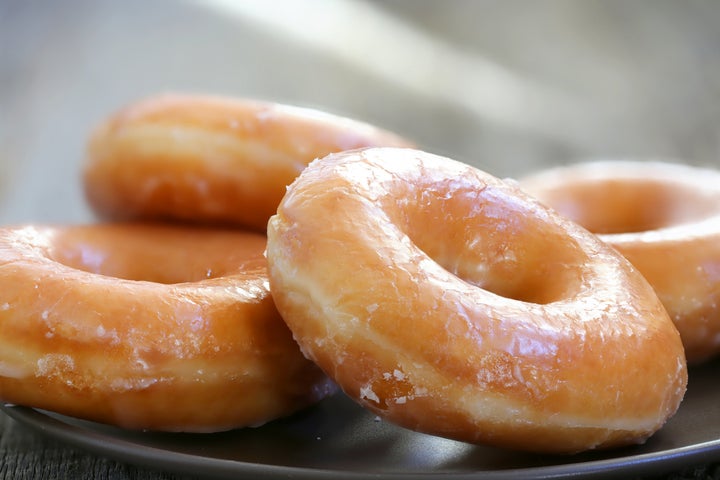 Rushing was arrested on a charge of possession of methamphetamine with a firearm. He was released after about 10 hours on $2,500 bond.
In the following weeks, however, further testing in a state crime lab showed that the alleged drug sample "wasn't a controlled substance," Orlando Police Sgt. Wanda Ford told The Huffington Post in July. The charges against Rushing were dropped.
"It's a terrible feeling to go to jail when you have not done anything," Rushing told WFTV.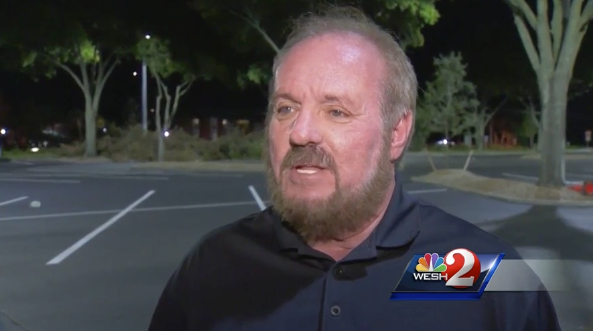 The Orlando police department said that it would not comment on open litigation. A representative from Safariland did not immediately return HuffPost's request for comment.
Popular in the Community