According to court documents obtained by the New Times, Daniel Solomon's pelvis was fractured and the arteries that feed his bowels were torn. Hospital staff also said Solomon may have "permanent disfiguration."
As previously reported, on Saturday night, Holly Solomon, 28, was arguing with her husband over his lack of voter participation when, witnesses said, they heard yelling and saw Solomon get into a Jeep and allegedly chase her husband through the parking lot.
Solomon's wife eventually hit him with her car, pinning him between the SUV and the curb, cops said.
The argument allegedly started because Solomon's wife feared that Obama's reelection would bring hardship to her family.
The Arizona Republic reports that court documents show there was no past history of domestic violence between the couple, who have been married for two years. A background check found no previous history of felony arrests for either person.
A spokesperson for the Maricopa County Attorney's Office told ABC15 their office is reviewing the case.
Solomon is charged with domestic violence and aggravated assault and is being held on a $50,000 bond.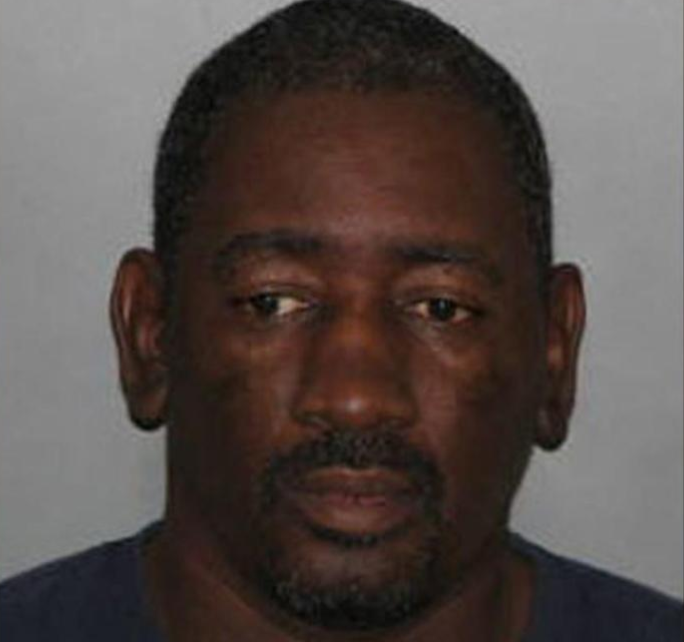 Anger Management