Alabama football coach Nick Saban has issues with a new unauthorized biography about him. Comedy Central's Daniel Tosh seems to have issues with Saban.
In a sketch on "Tosh.0" Tuesday, Tosh read excerpts of the book to a bunch of little kids while providing his own colorful commentary. Tosh covered Saban's time as the Miami Dolphins' head coach, the role his wife played in his leaving the job for Alabama and, of course, Saban's stiff denial that he was ever interested in Alabama.
The comedian urged the children to join in on the mocking and also riffed on Tuscaloosa and the state of Alabama.
So, it's safe to say he won't be welcomed into the Crimson Tide family anytime soon.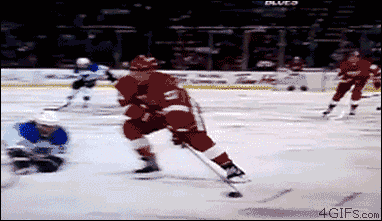 15 Hilarious Sports Fails
Related
Popular in the Community