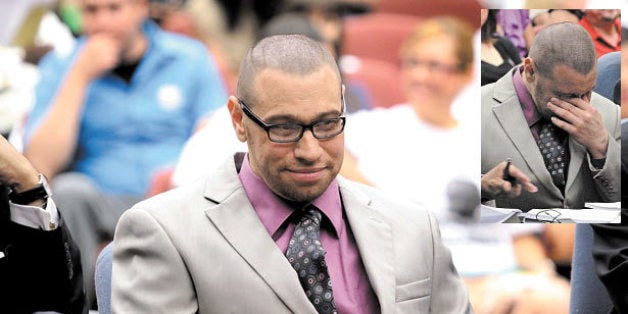 Twenty years after what he and his supporters say was a false confession, Daniel Villegas is free.
The paper has more on how Villegas was put in prison nearly two decades ago:
Villegas was sentenced to life in prison in 1995 for the shooting deaths of teens Armando "Mando" Lazo and Robert England. He was 16 at the time of the killings and initially confessed to them, but since then he has claimed his confession was coerced by then-El Paso police Detective Al Marquez, who allegedly threatened Villegas.
Villegas was released on a $50,000 bond while a district attorney decides whether to pursue a new trial.
Villegas has said his confession was coerced by police who told him he would be raped in prison if he didn't admit to the crime.
His confession constituted much of the state's case against Villegas, "which did not match the facts of the case in numerous ways," the Times reports.
This was a double murder that was completely lacking in any evidence. Four other minors confessed to the same crime. No murder weapon was ever found. No vehicle was ever identified. There was no description of a perpetrator from eyewitnesses. No forensic evidence was ever found that linked any possible perpetrator to the crime. Witness statements did not match. Physical evidence was nonexistent. The only proof was this particular confession from a boy who claimed he was coerced.
The site also points to a study that looked at 328 wrongful convictions in the U.S. and found that forty-four percent of juveniles provided a false confession, compared to 13 percent of adults.
Before You Go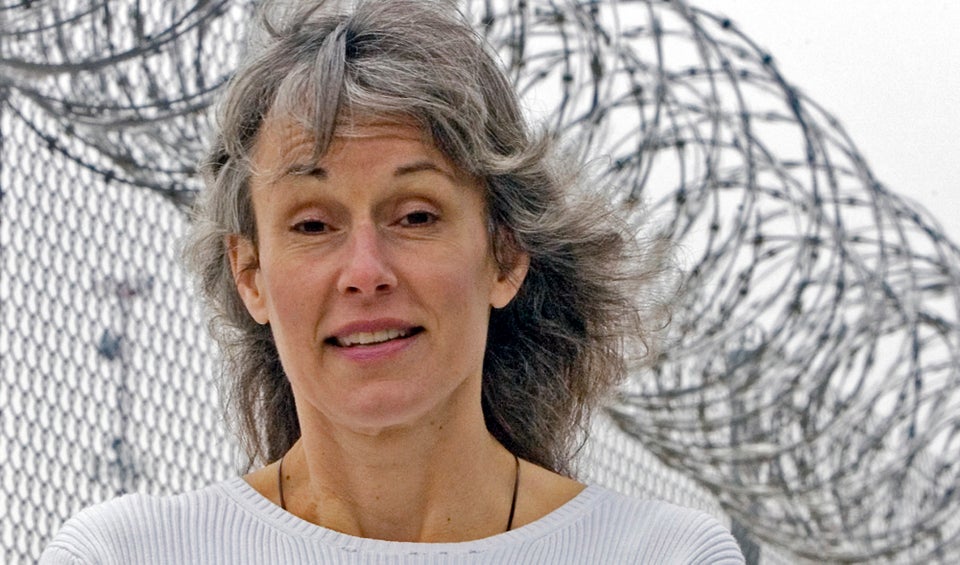 Wrongfully Accused
Popular in the Community