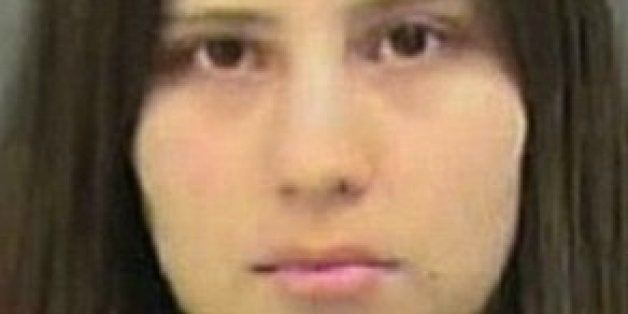 A 17-year-old mother who posted on Facebook about how she couldn't wait for the birth of her child is now accused of beating the boy to death.
Police received a call from her home about an unresponsive baby at around 4:20 a.m. that day. The child, Luis Miguel Jr., was pronounced dead at a hospital. He was less than a month old.
An investigation revealed that the baby, who was less than a month old, died as a result of a physical assault, according to WCNC. Villarreal, who voluntarily came forward to talk to officials, was charged following a police interview.
Related
Before You Go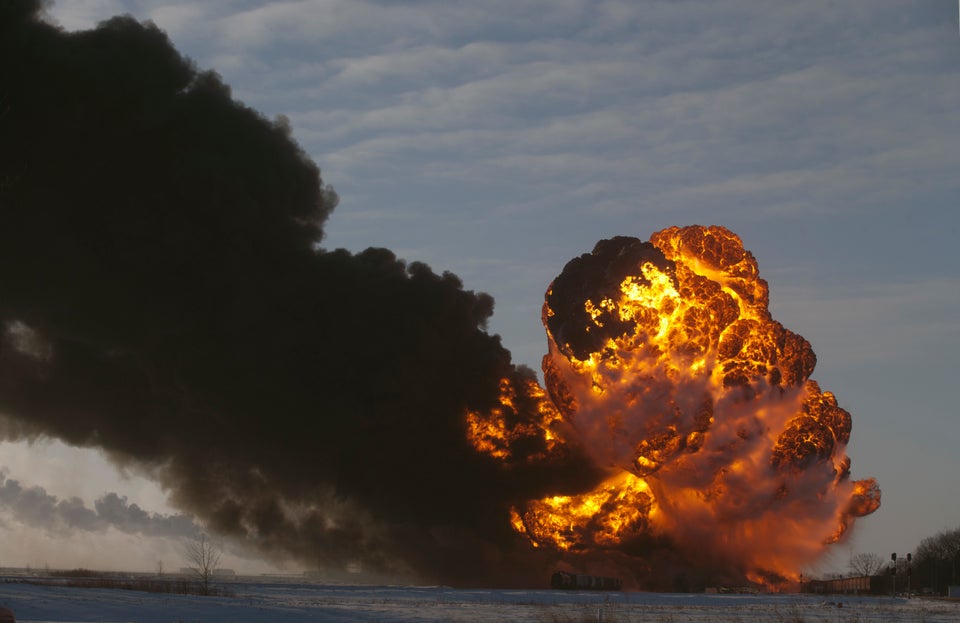 Dangerous Days
Popular in the Community