Danielle Brooks' latest Instagram post is the perfect dose of body confidence.
The "Orange Is The New Black" actress shared a photo of herself at the gym to celebrate something she's always wanted to do: work out in only a sports bra, without shame.
Brooks explained to her 1 million followers that the moment was significant for her because she has "felt shameful" in the past of her body. But not anymore.
"Today my inner being told me to turn up the notch on my self-love," she wrote in the caption. "I should not be ashamed of my body. I'm not a walking imperfection! I'm a Goddess. Secondly, I'm a confident woman! That doesn't stop once I take off my spanx."
Brooks has been vocal about the importance of self-love, writing an essay on the topic for Glamour magazine and frequently adding hashtags like #lovethyself and #voiceofthecurves to her posts. Two weeks ago, she announced on Instagram she was joining People Style Watch for a #LoveYourShape campaign, prompting others to share their photos with the hashtag.
Now that's what body positivity looks like.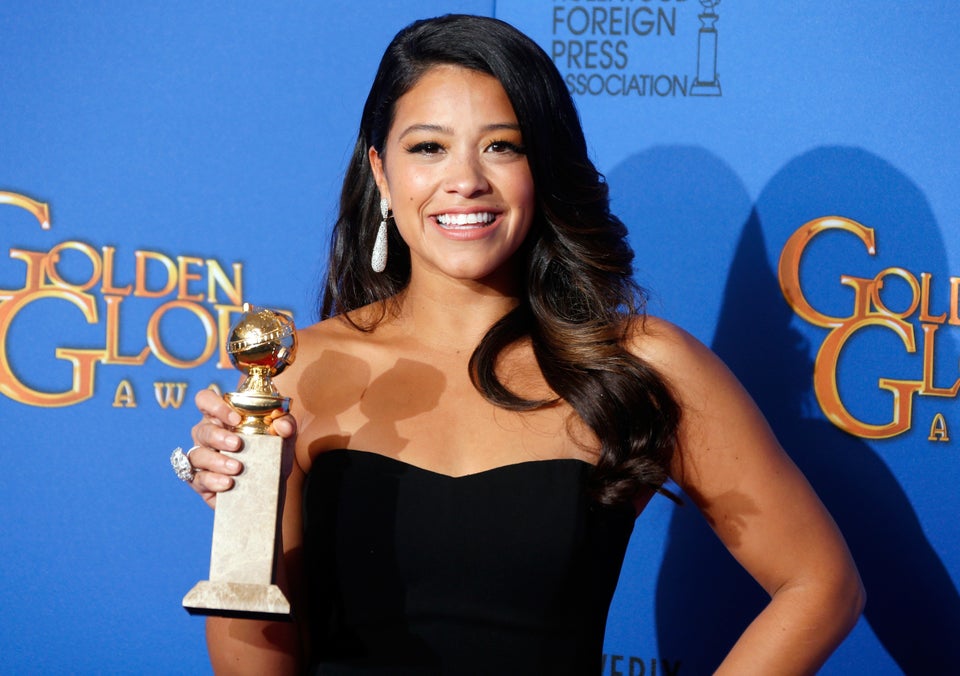 Meet Our Body Image Heroes