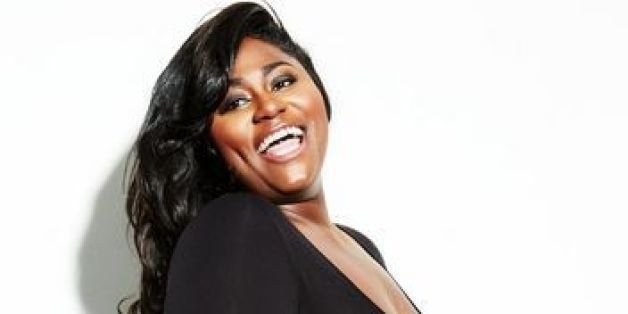 The Julliard graduate recently wrote a powerful essay for Glamour detailing her body image insecurities and accepting herself as a dark-skinned, natural haired girl. "By the standard definition of beauty I had absorbed from the world around me, I had three strikes against me: I was too dark, too curly, and too fat," she writes in Glamour. Brooks describes the dark place these insecurities led her:
Because of this insecurity, I was desperately unhappy. I was even having suicidal thoughts. But you wouldn't have known it. The world saw a young teenage girl who was happy in her skin, laughed a lot, and didn't care what anyone thought about her. The truth of the matter was I wasn't happy in my skin; I laughed to hide my pain, and cared deeply what my peers thought of my appearance -- to the point that I even was having suicidal thoughts. But you wouldn't have known it.
The 25-year-old goes on to explain the first time she was told there was something "wrong" with her body -- a moment familiar to so many women:
I didn't always feel so self-conscious. As a young girl, I was always a healthy kid but never a skinny kid. I didn't know that there was anything "wrong" with my body until I was in middle school and a woman from church felt the spirit move her to tell me. As I walked home from Bible study one Wednesday night, she stopped me and exclaimed, "Danielle you've got stretch marks on your arms!" and proceeded to take her pointer finger and identify the four or five tiny lines that were starting to form. She continued, "You're too young to be getting stretch marks," though she was covered in them herself. And that's when the cycle of judging myself began.
Brooks embarked on a "long road to learning to love myself again," she writes. "I dreamed of being an actor, but when I looked for reflections of myself on the screen, I found few. Still, I found inspiration in the words of Sharon Flake and the music of India Arie. I took acting classes, where I felt free and accepted."
Since her rise to stardom for her role in "Orange Is The New Black," Brooks admits the spotlight has threatened to shake her hard-earned body confidence. But preserving that confidence, she writes, isn't just for her. "Ideally, I want to see all beauties, all shapes, all sizes, all skin tones, all backgrounds represented in my profession," she writes. "Now that I am blessed to be that reflection I was once looking for, I'm making a promise to speak out for that little girl that I used to be."
Read more of Danielle Brooks' heartfelt Glamour essay here.

Before You Go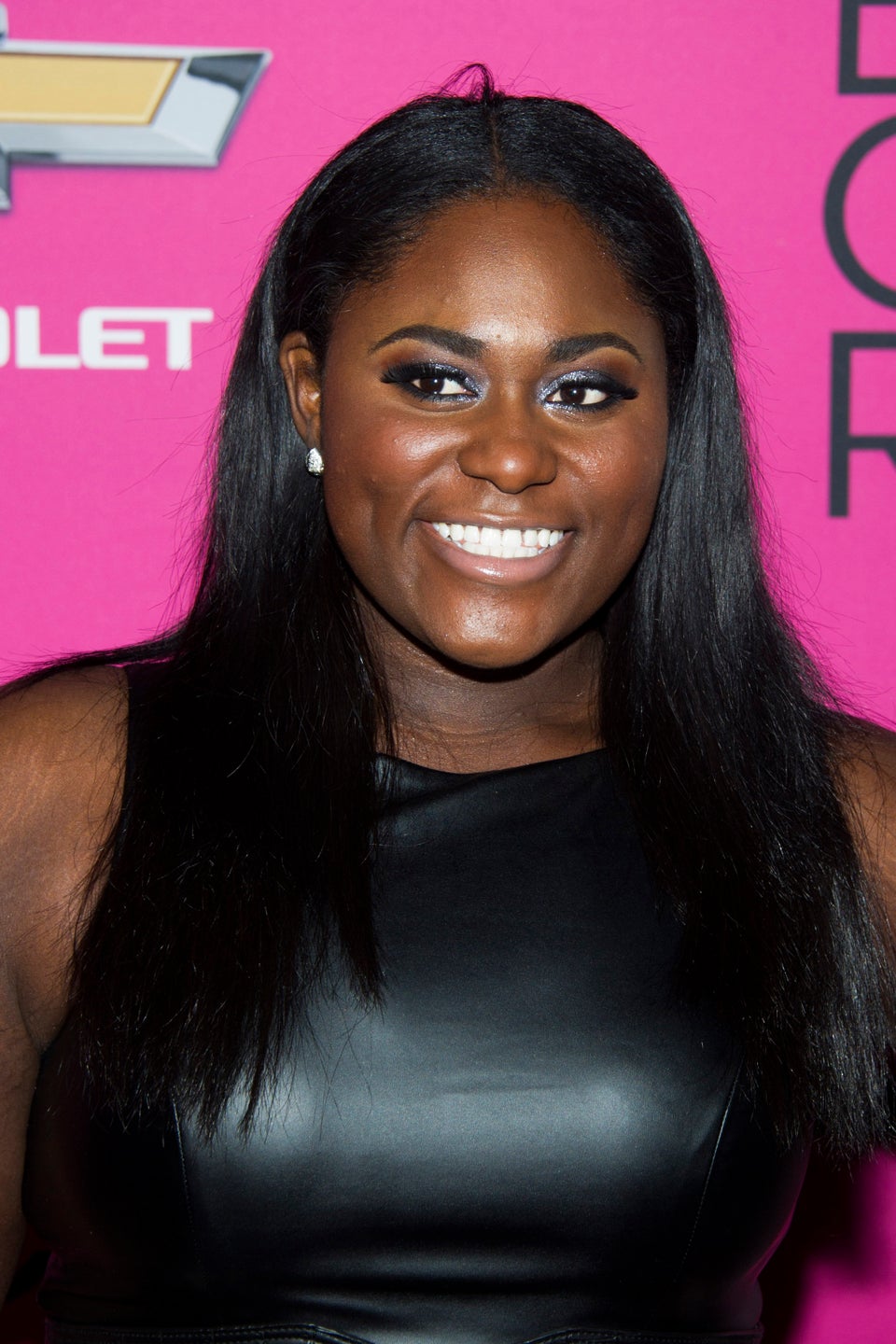 Danielle Brooks Photos
Popular in the Community