"If you could design three pieces that you always wished you had in your closet but could never find, what would they be?"
When plus-size clothing line Universal Standard asked "Orange Is the New Black" actress Danielle Brooks the same question, she knew right away.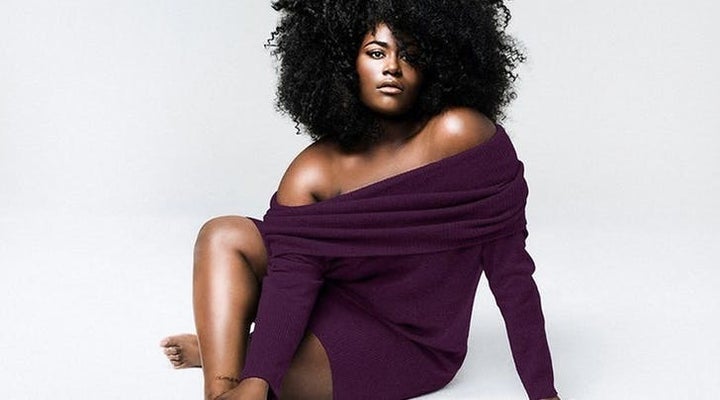 From there, a three-piece capsule collection between Brooks and Universal Standard was born. The collection includes an off-the-shoulder sweaterdress ($190), a pleated shirtdress ($110) and the comfiest-looking pair of overalls ($120) that we want to wear immediately, all offered in sizes 10 to 28.
Seems Taystee has a knack for style. (Although we always knew she was the flyest inmate at Litchfield.)