Danielle Brooks' character Taystee became an instant fan favorite when "Orange Is The Black" was first released on Netflix last summer, but she got some resistance from her parents before the camera ever started rolling.
When Brooks dropped by the HuffPost Live studio to talk about the second season of the acclaimed prison dramedy, host Marc Lamont Hill asked whether the racy content on the show ever made waves with Brooks' family. The actress said the script ruffled her mother and father's feathers from early on.
"From day one! I had to be topless in a scene with Taylor [Schilling] in the shower, and I didn't know how much they were gonna show of my ta-tas. So when that happened, that was the first thing, I was like, 'Parents, look, Mom, Dad, yo, I think I might have to do this,'" Brooks said. "I told them, and they were like, 'No! No!' They're going to hate me for saying that, but they did."
Ultimately, though, everything turned up just fine for Brooks and her family.
"At the end of the day, they were very happy that I chose to do this," Brooks said of her parents. "And in the end, you didn't see anything [in the shower scene]."
Check out the full HuffPost Live conversation with "Orange Is The New Black" star Danielle Brooks below.
Before You Go
Piper Chapman (Taylor Schilling)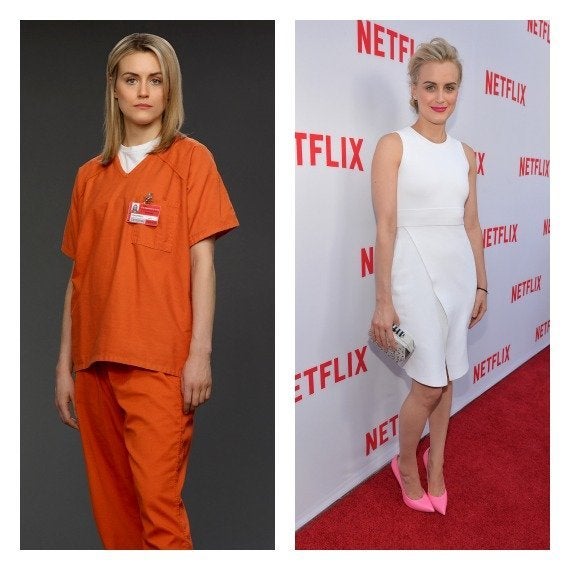 Suzanne "Crazy Eyes" Warren (Uzo Aduba)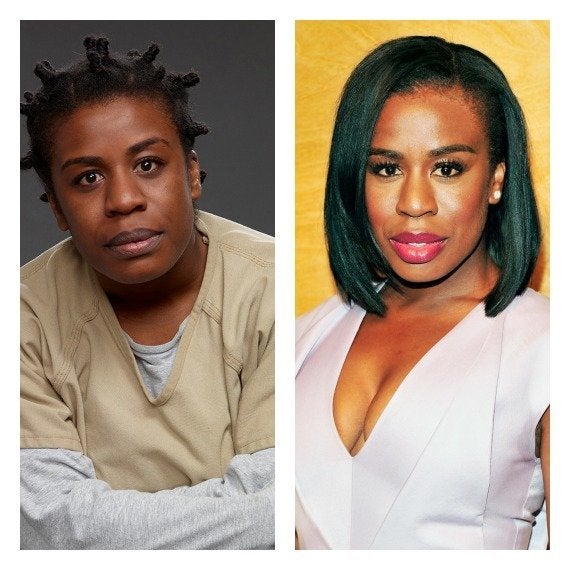 Poussey Washington (Samira Wiley)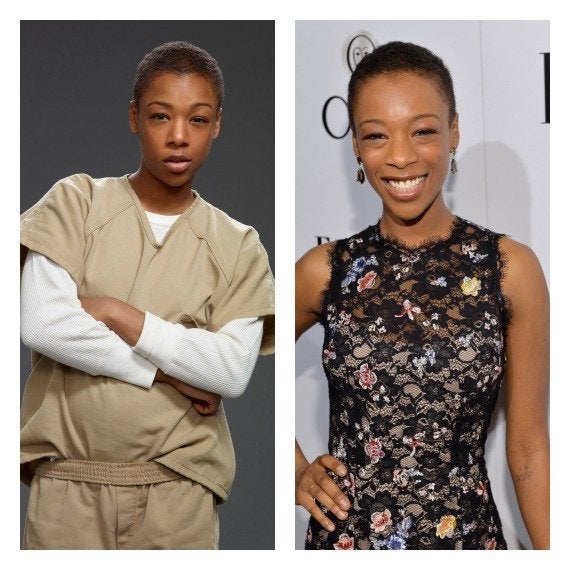 Lorna Morello (Yael Stone)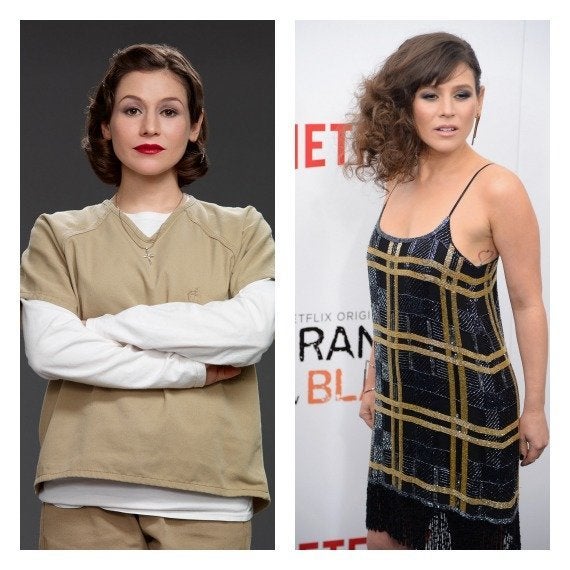 Tasha "Taystee" Jefferson (Danielle Brooks)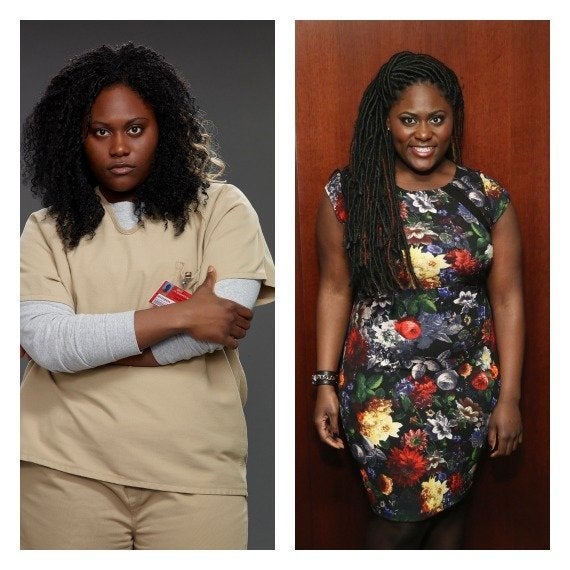 Sophia Burset (Laverne Cox)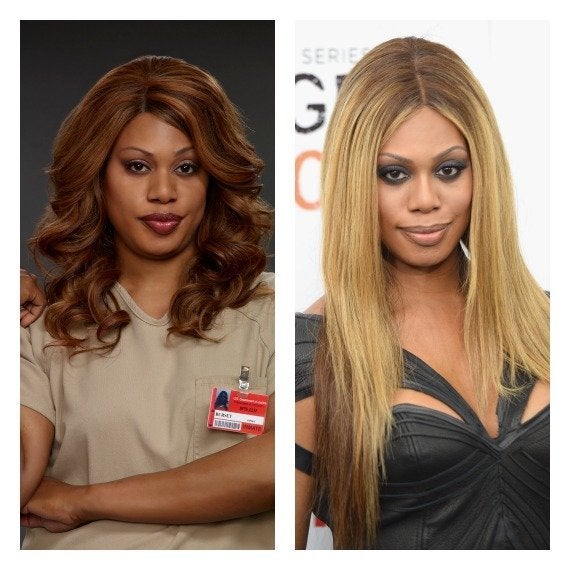 Tiffany "Pennsatucky" Doggett (Taryn Manning)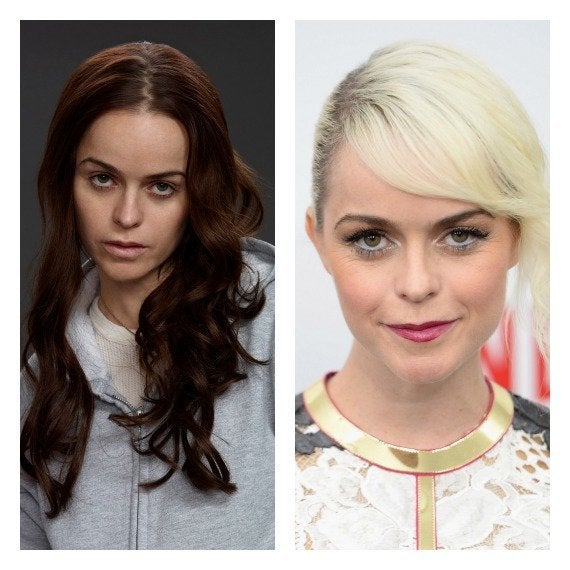 George "Pornstache" Mendez (Pablo Schreiber)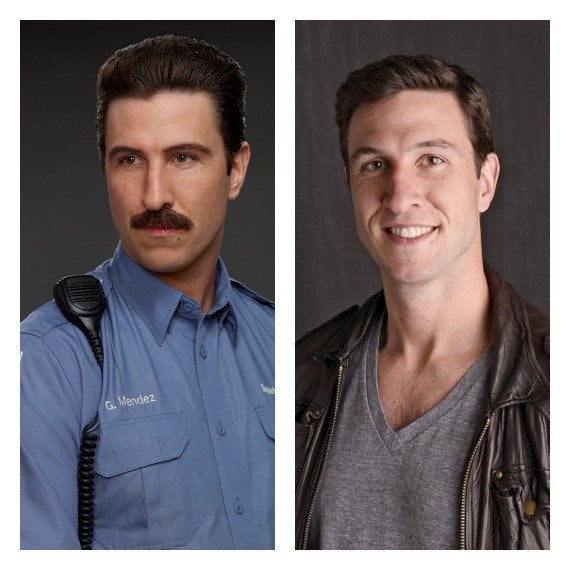 Dayanara Diaz (Dascha Polanco)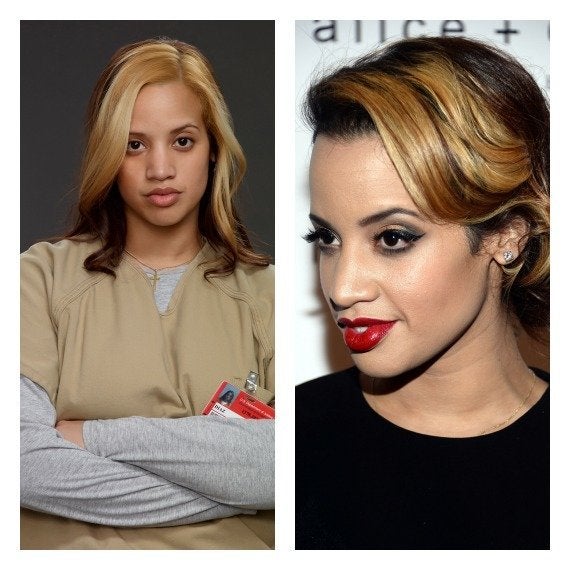 Aleida Diaz (Elizabeth Rodriguez)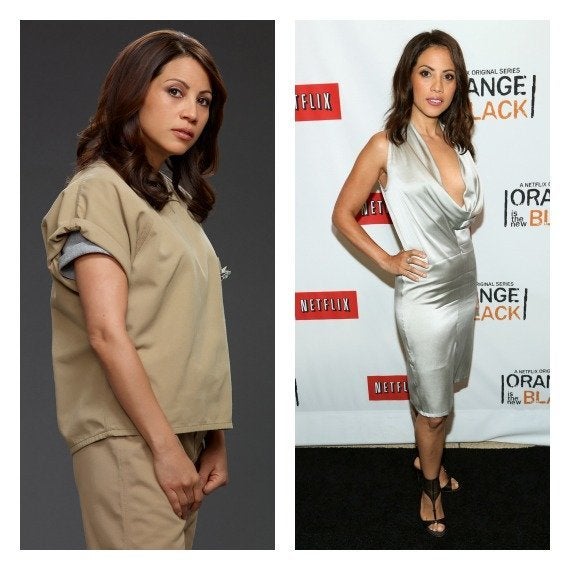 Vee Parker (Lorraine Toussaint)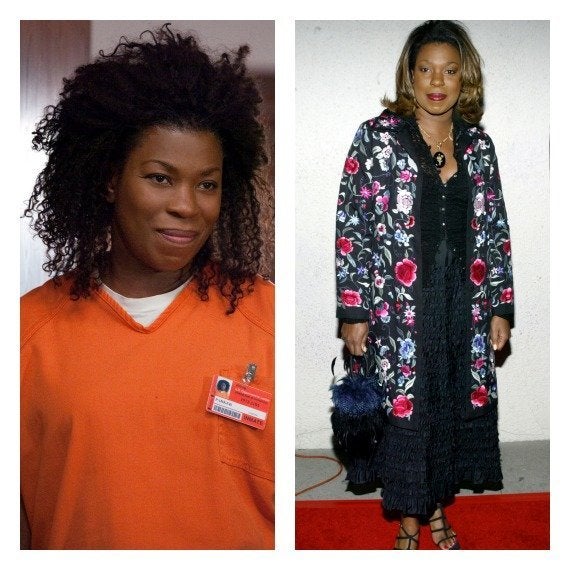 Black Cindy (Adrienne C. Moore)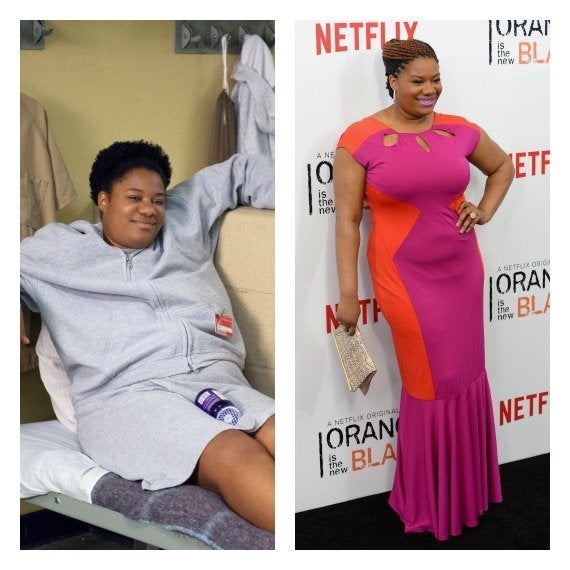 Galina "Red" Reznikov (Kate Mulgrew)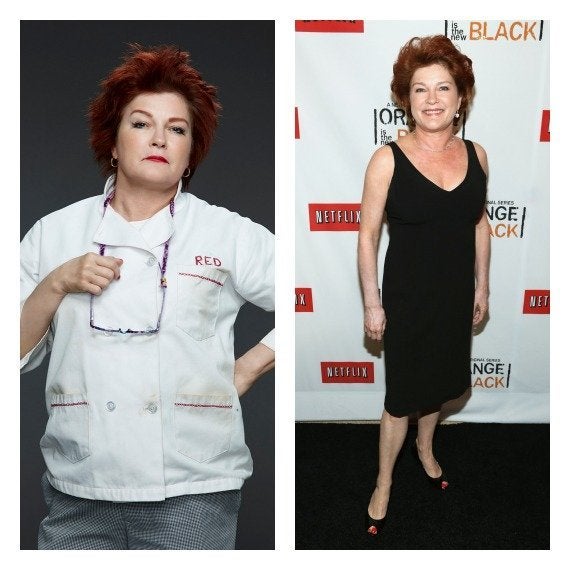 Alex Vause (Laura Prepon)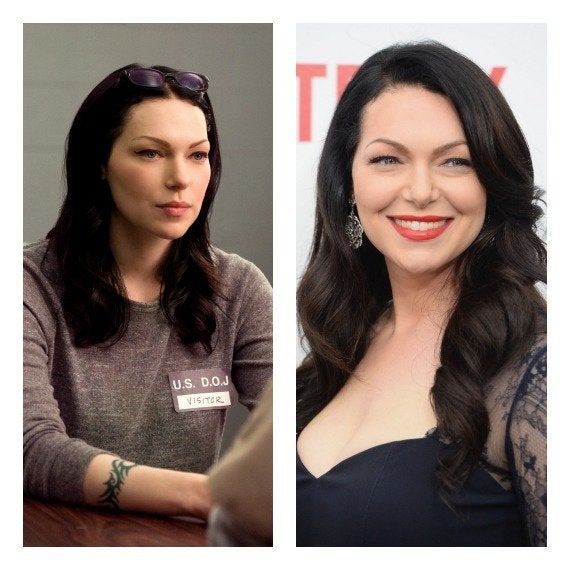 Carrie "Big Boo" Black (Lea DeLaria)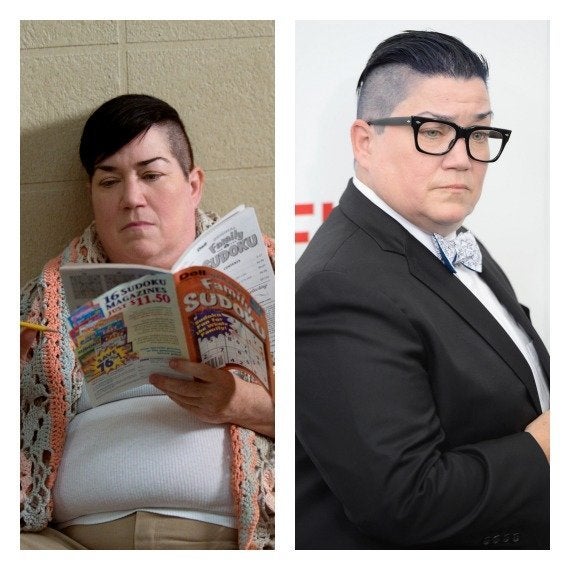 Nicky Nichols (Natasha Lyonne)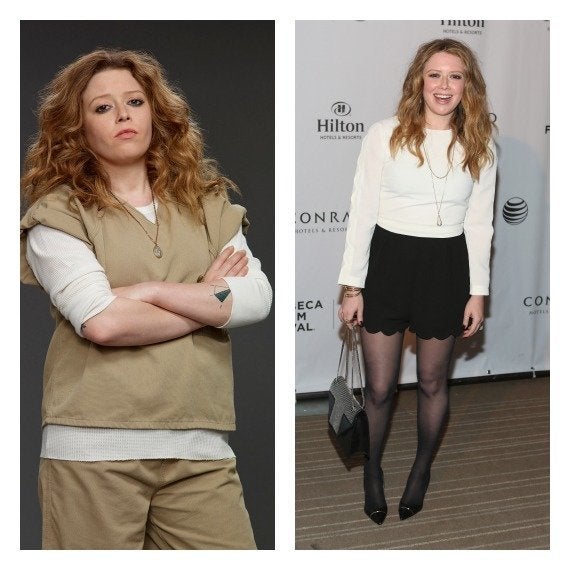 Gloria Mendoza (Selenis Leyva)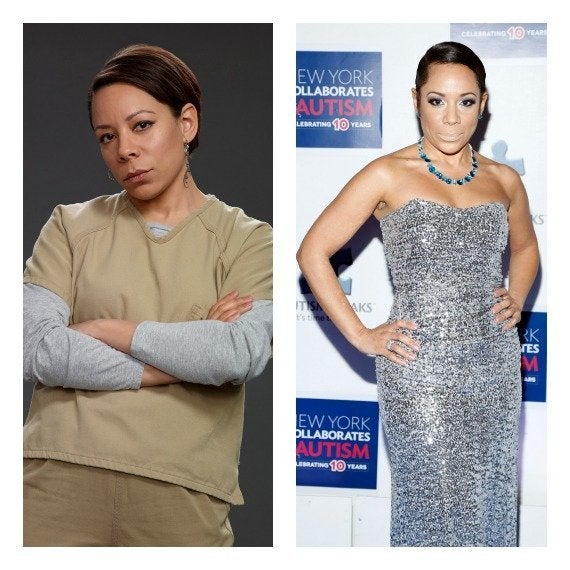 John Bennett (Matt McGorry)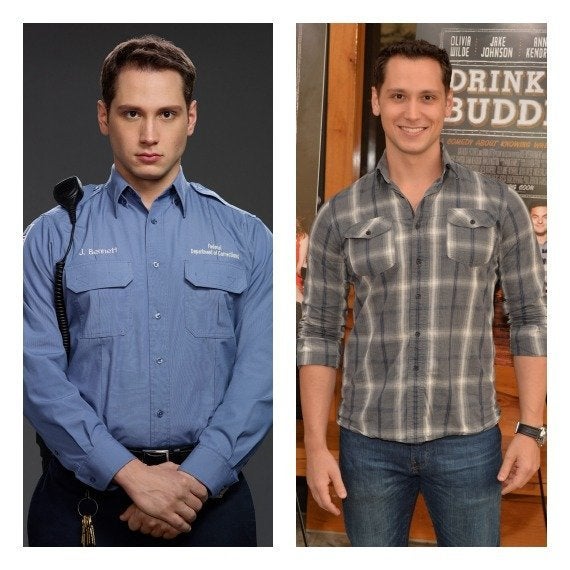 Susan Fischer (Lauren Lapkus)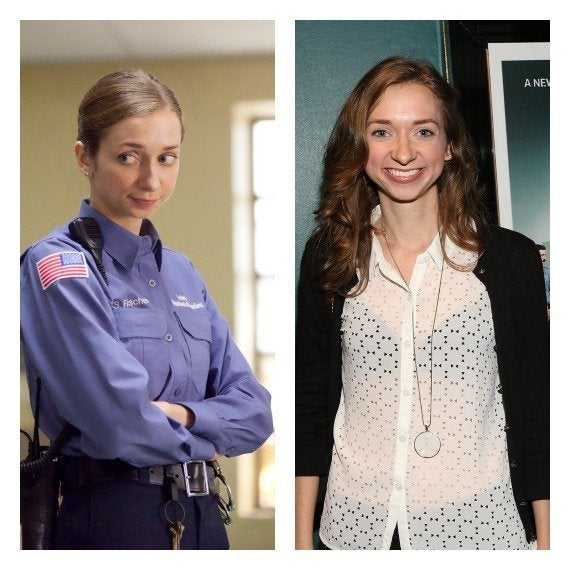 Popular in the Community