Back when we all feared Y2K and extremely flared jeans were cool (that's 1999), "Boy Meets World" star Danielle Fishel dated former 'N Syncer Lance Bass. Yup, the same Lance Bass who came out six years later. And though the actress has talked about it openly in the past, we find this photo of the couple getting ready for prom a delightful, throwback gem. Corsets all around!
Back in 2009, Fishel told OK! magazine that she found out Bass was gay years before he came out publicly, but that she had no idea of his true orientation while they were dating.
"I was really happy after he was able to go public with it because I don't think anybody should have to live their life in a way where they feel like they're keeping a secret," she said and added that the two of them are still in touch.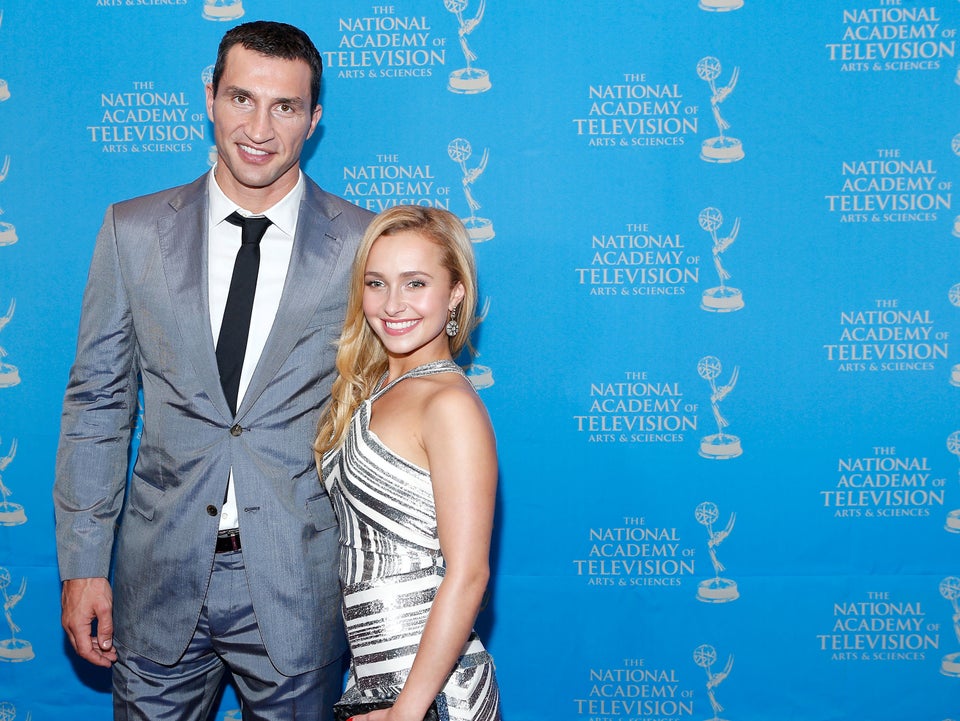 Celebrity Couples