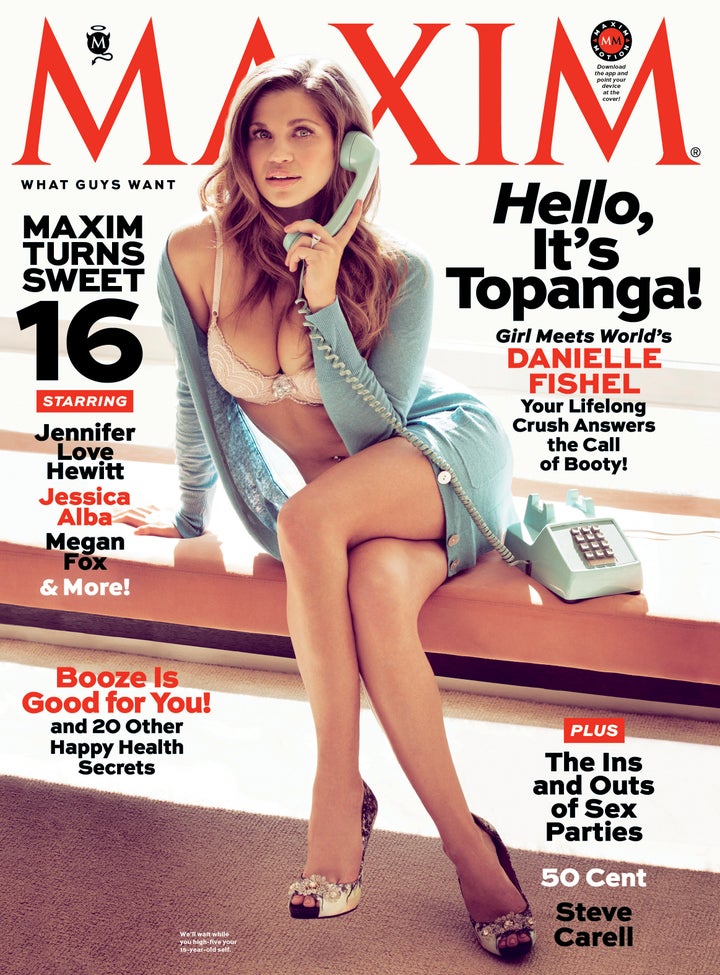 The actress, who likely last appeared on the glossy page of "Teen Beat", talked about her early years as Topanga, a role she'll reprise in Disney's "Girl Meets World" spinoff, and a time the entire T.G.I.F. gang ("Full House" and "Family Matters" folks included) flew together.
"One time we were all on a private jet going to Disney World, and my mom, dad, and brother were also with me. We had these four seats facing each other with curtains," Fishel explained to Maxim. "We were trying to take a nap, and all of a sudden ['Full House's' Danny Tanner] Bob Saget walks down the aisle, rips open our curtain, and shouts, 'Do you guys have any coke?!' Then he looks my dad in the eye, laughs, and closes the curtain."
Though Fishel may not be hanging out with Saget on private jets these days, she has been getting together with her "Boy Meets World" co-star Ben Savage, who will also reprise Cory Matthews for "Girl Meets World." "Ben and I call each other hubby and wife," Fishel told EW in February. "Eighteen years of my life I've known Ben, and for all of those years he's been lumped together with me as being my partner in crime, my husband. The same for Ben, he doesn't go anywhere without people asking about Topanga and I don't go anywhere without people asking about Cory ... You know we're very close. We talk very openly. I think we share a lot of similar characteristics to a couple that's been together for a long time. We know each other so incredibly well and we love each other and it's just the best."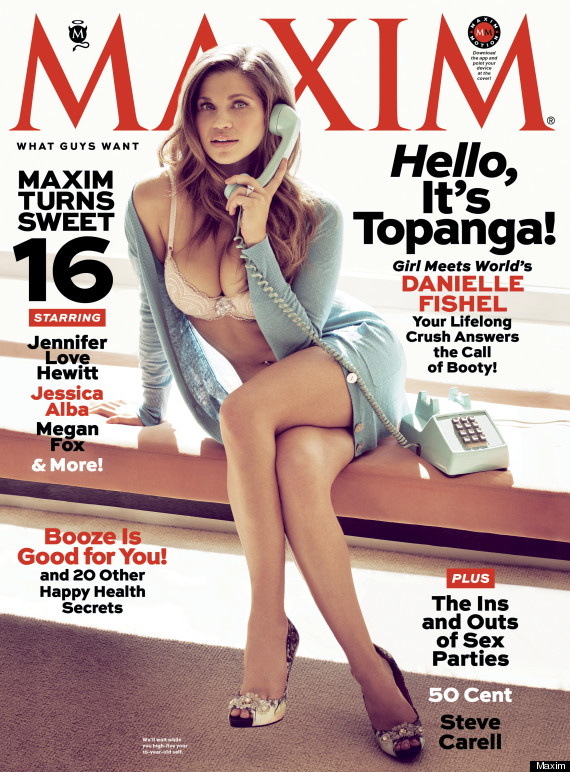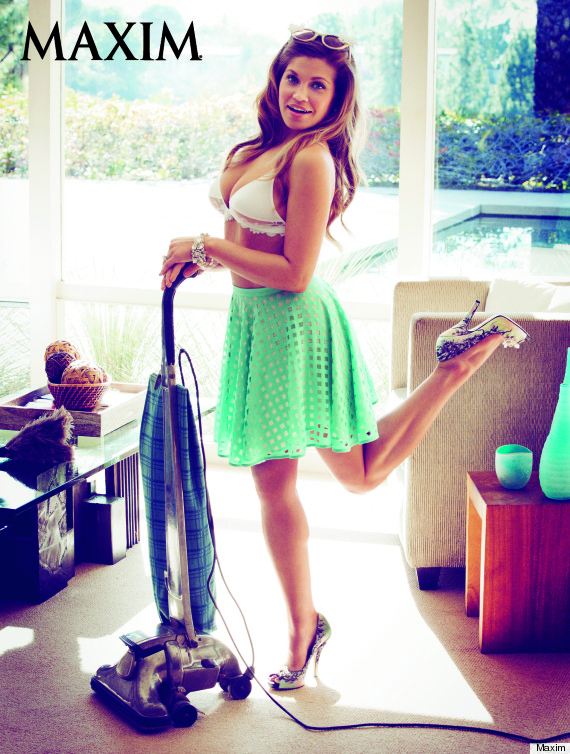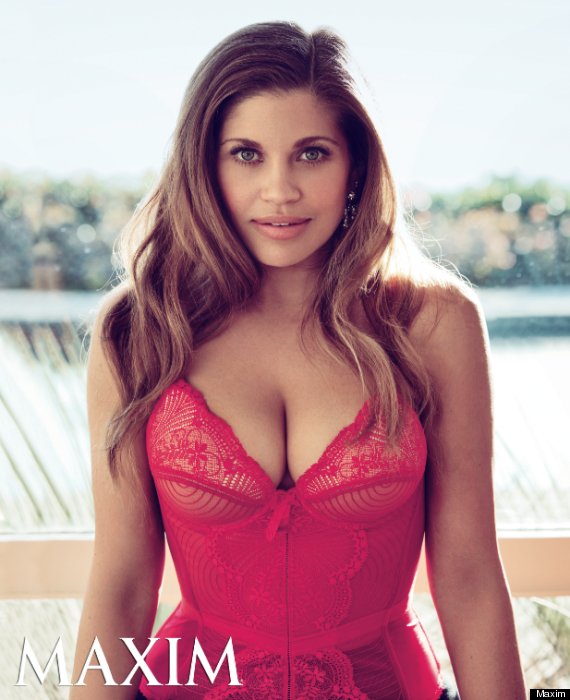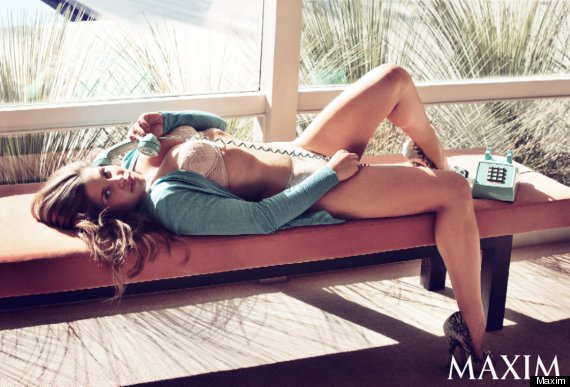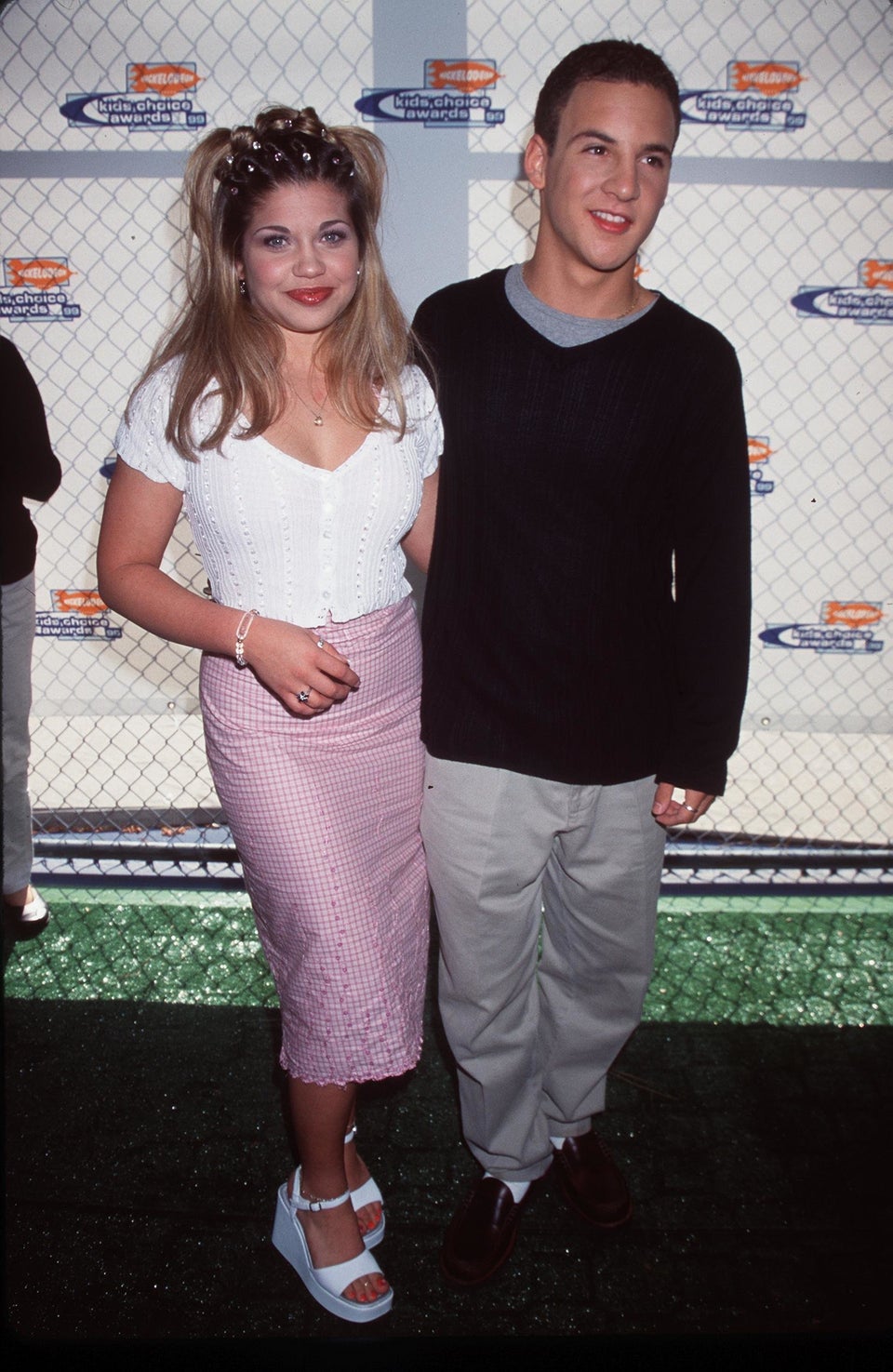 Danielle Fishel Over The Years
Related
Popular in the Community